Large-Scale Custom Tin Manufacturer in China

Our Company
Dongguan Tinshine Tin Box Co., Ltd has been manufacturing specialty metal tin packaging in China since 2007! The factory has grown from a single location to six strategically located facilities, mainly focusing on custom tins for tea, mints, cookies, chocolates, candles, luxury wine, and cosmetic packaging. Now We are the leader in Cosmetic tin manufacturers and suppliers in China.

Tinshine has passed ISO9001:2008, FSSC22000(HACCP), BRC, ECOVADIS, and SEDEX 4 certifications. Also, Tinshine passed the audit by our customers like Mars, Mondelez, IKEA, Estee Lauder, L'Oréal, Disney, Marvel, Universal, etc. And all tin boxes are manufactured under FDA, LFGB, EN71-1,2,3, and REACH standards.

For the past 15 years, Tinshine offers a wide variety of tin products to meet your brand packaging demand. Whether you're looking for custom-made tins or existing mold sizes, we have what it takes!

We strive to provide our customers with flexibility in our tin packaging solution. Whether the size of your business is small or big, we can always help you to find the right packaging solution that maximizes the market value of your product.
Fully Automated Product Lines
We have Industry-leading Technology and Manufacturing equipment, We can design, build and install tools to create any size or shape tins to meet the market demands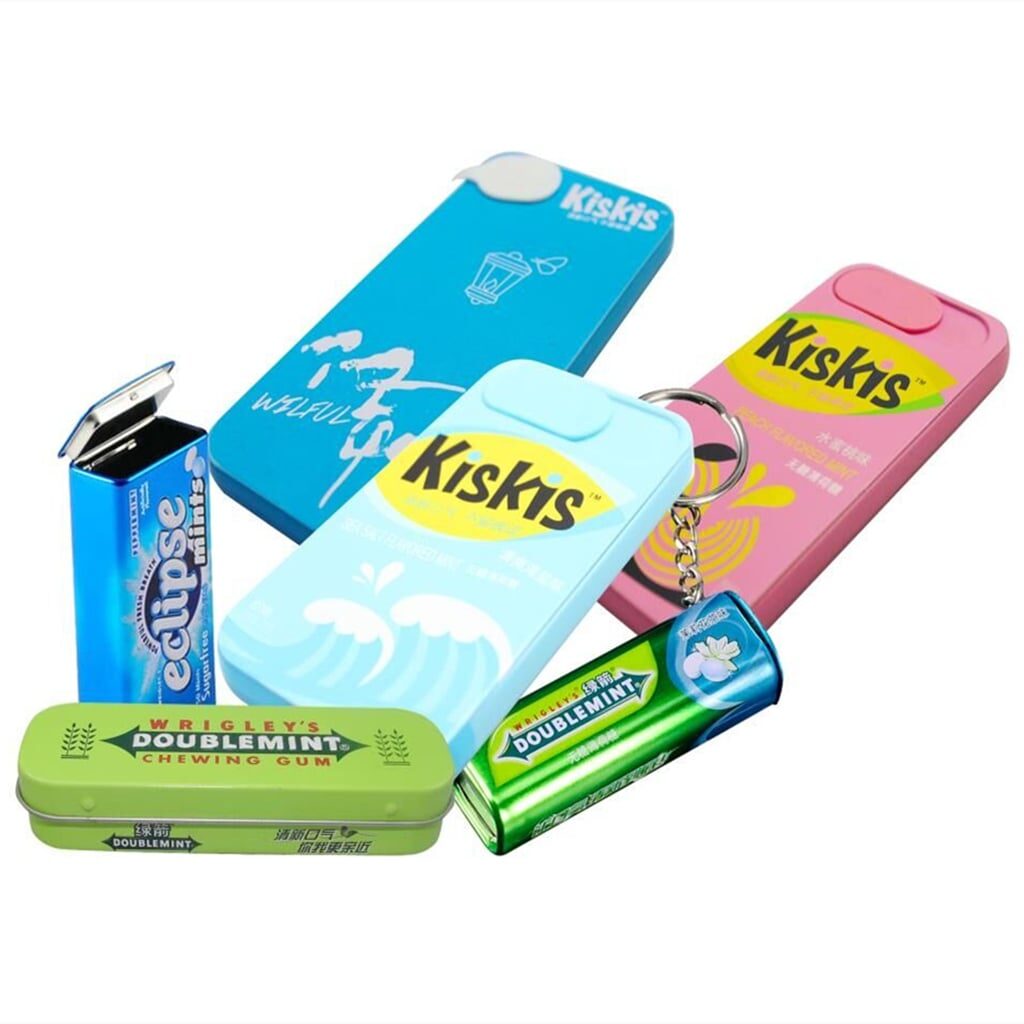 Our years of experience in mint tin manufacturing make us a perfect partner when you want to buy mint tins in China. Tinshine offers a wide range of brand mint tins at the best price.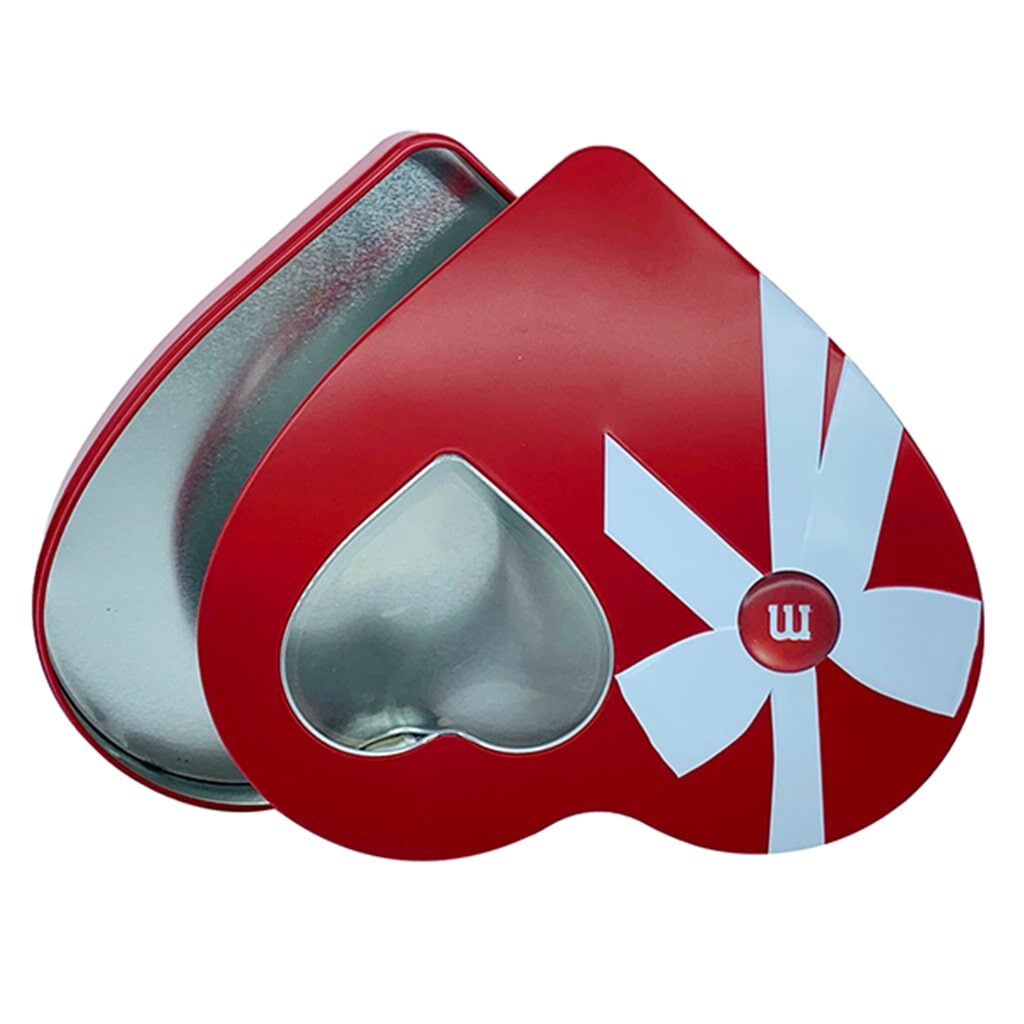 Tinshine is a large-scale chocolate tin box factory and has received many international chocolate brands' approval, such as Mars, Mondelez, Nestlé, Lindt, and other confectionery brands.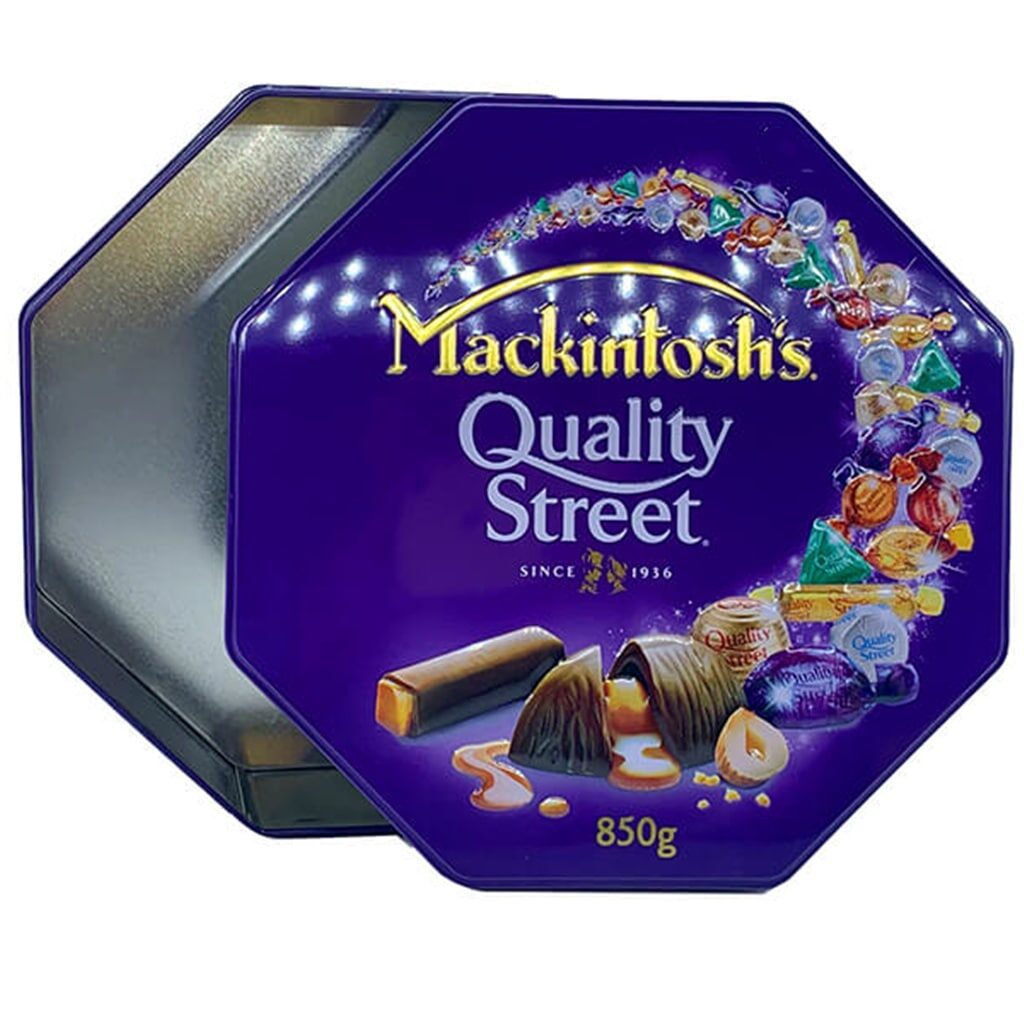 When it comes to hard candy tins, unique shapes and designs is the critical feature to impact consumers to buy, Cute shaped candy tins for kids,  vivid Embossed design for home decoration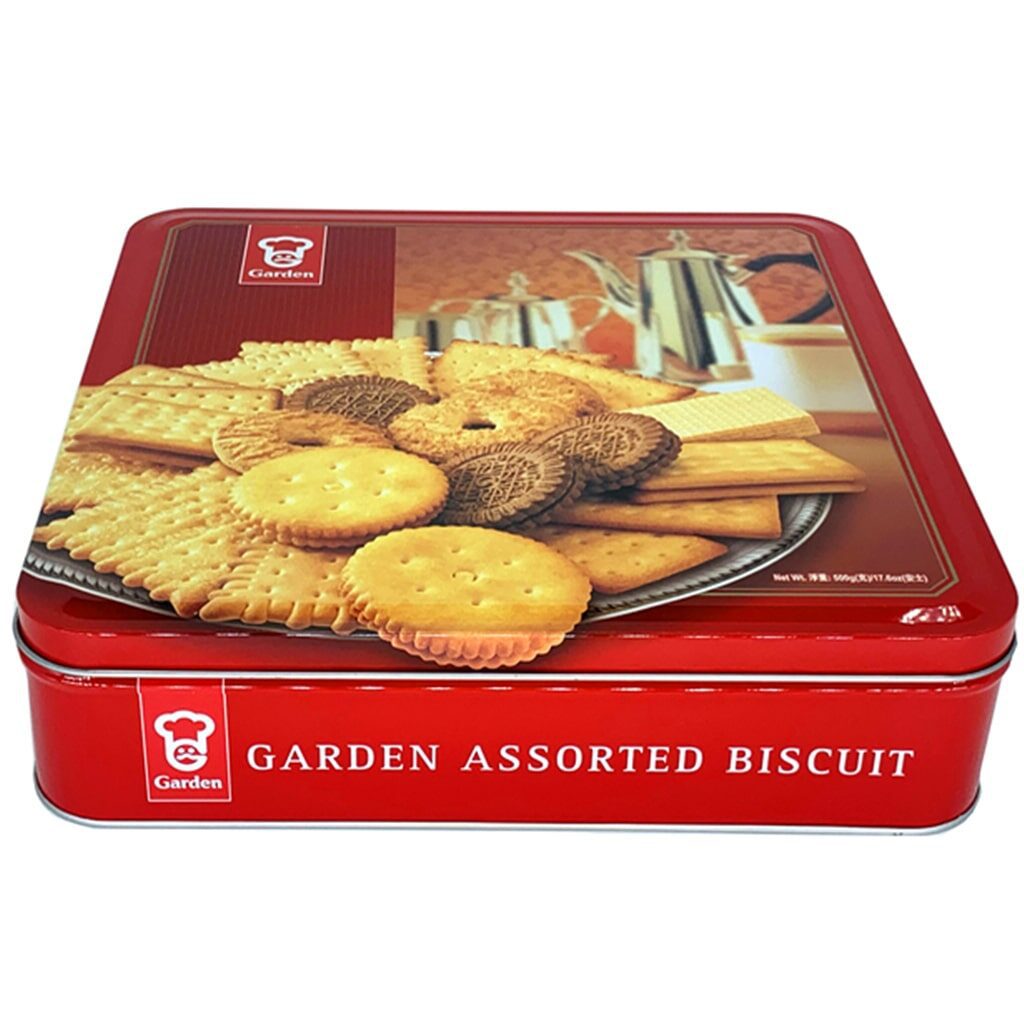 Christmas cookie tins are good sales on holiday, We use automation lines to manufacture Cookie tins in Bulk, this way to save labor costs and short delivery terms with high-quality.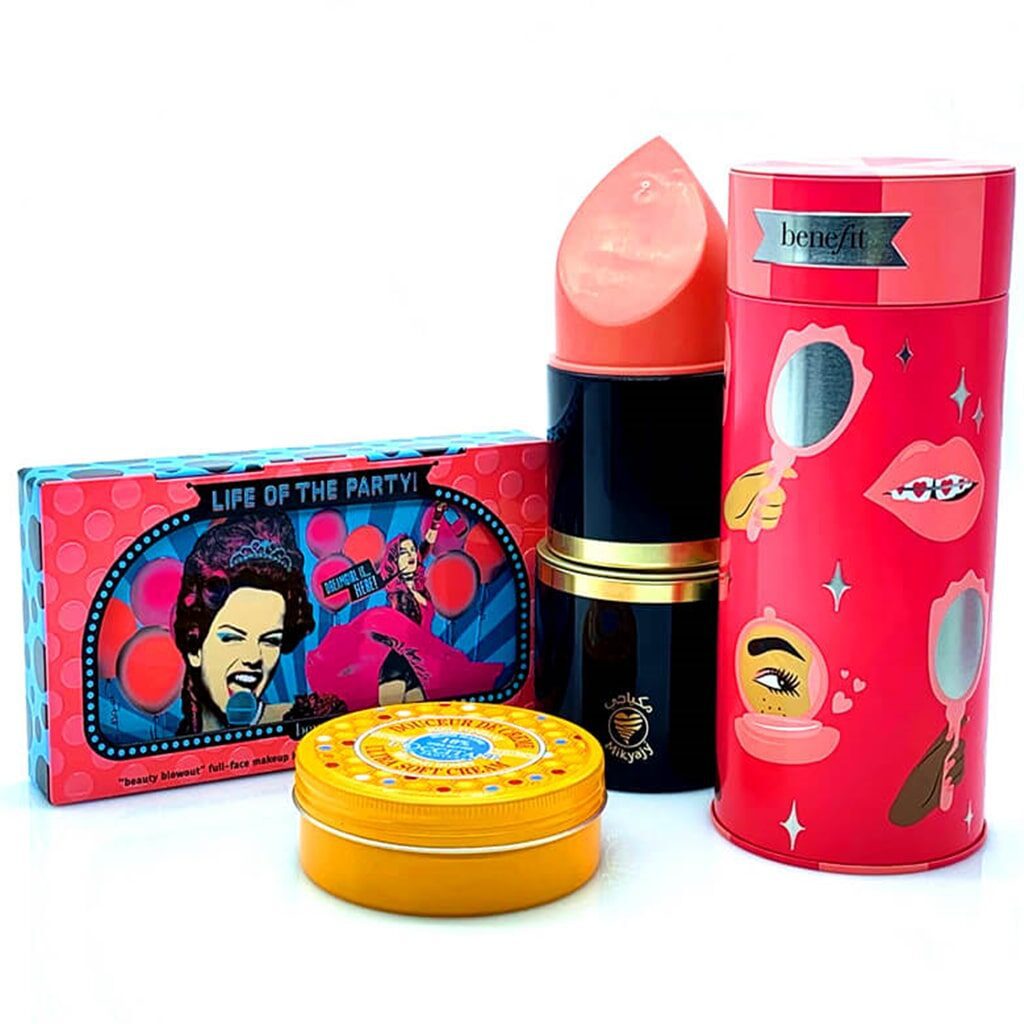 Some global leaders in cosmetic packaging are already used metal tins for makeup to infuse products with the beauty and prestige of metal packaging. And we are a metal tin manufacturer that provides all kinds of makeup tins to boost their branding. Metal tins are highly customizable.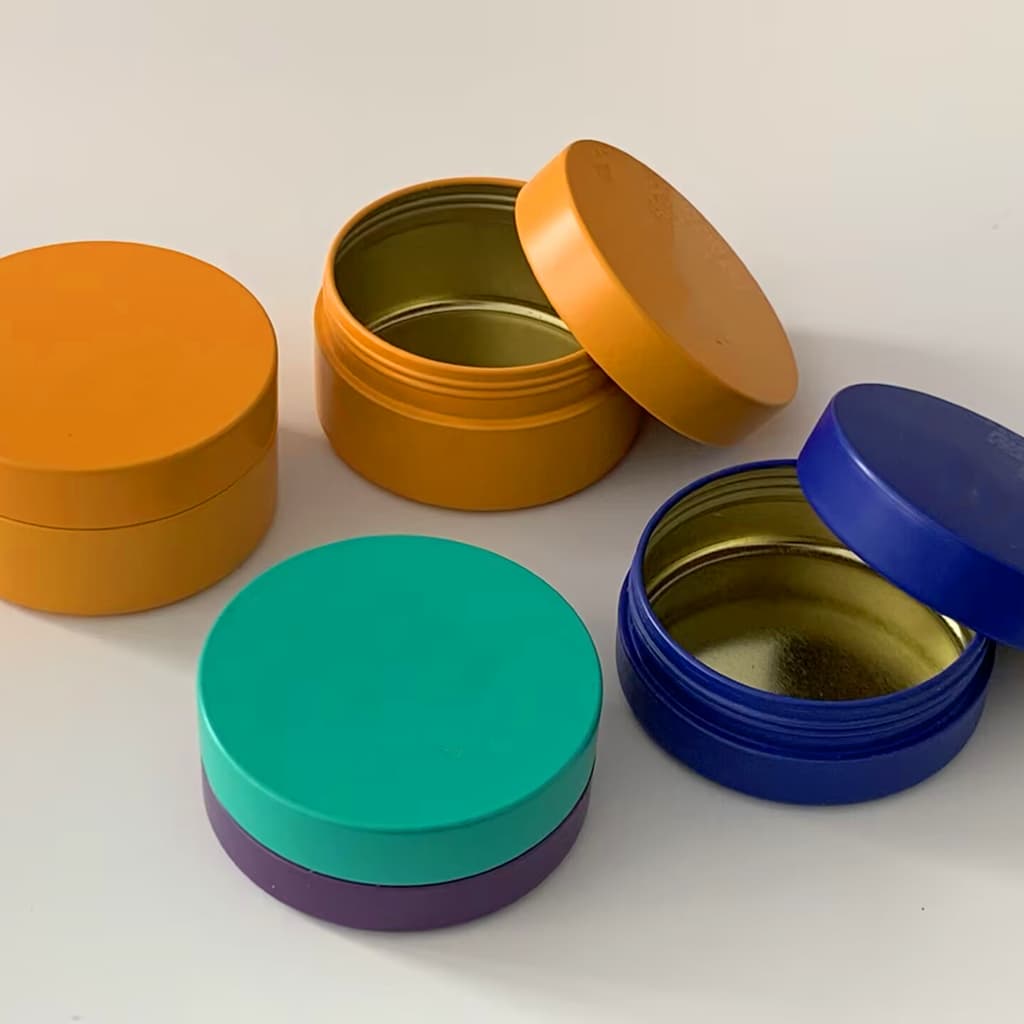 Tinshine is a large-scale tin box manufacturer that specializes in custom child-resistant packaging for cannabis, edibles, flowers, and cannabis-infused gummies. The child-resistant tin comes in a variety of styles and sizes and offers plenty of functionality for all kinds of cannabis enthusiasts.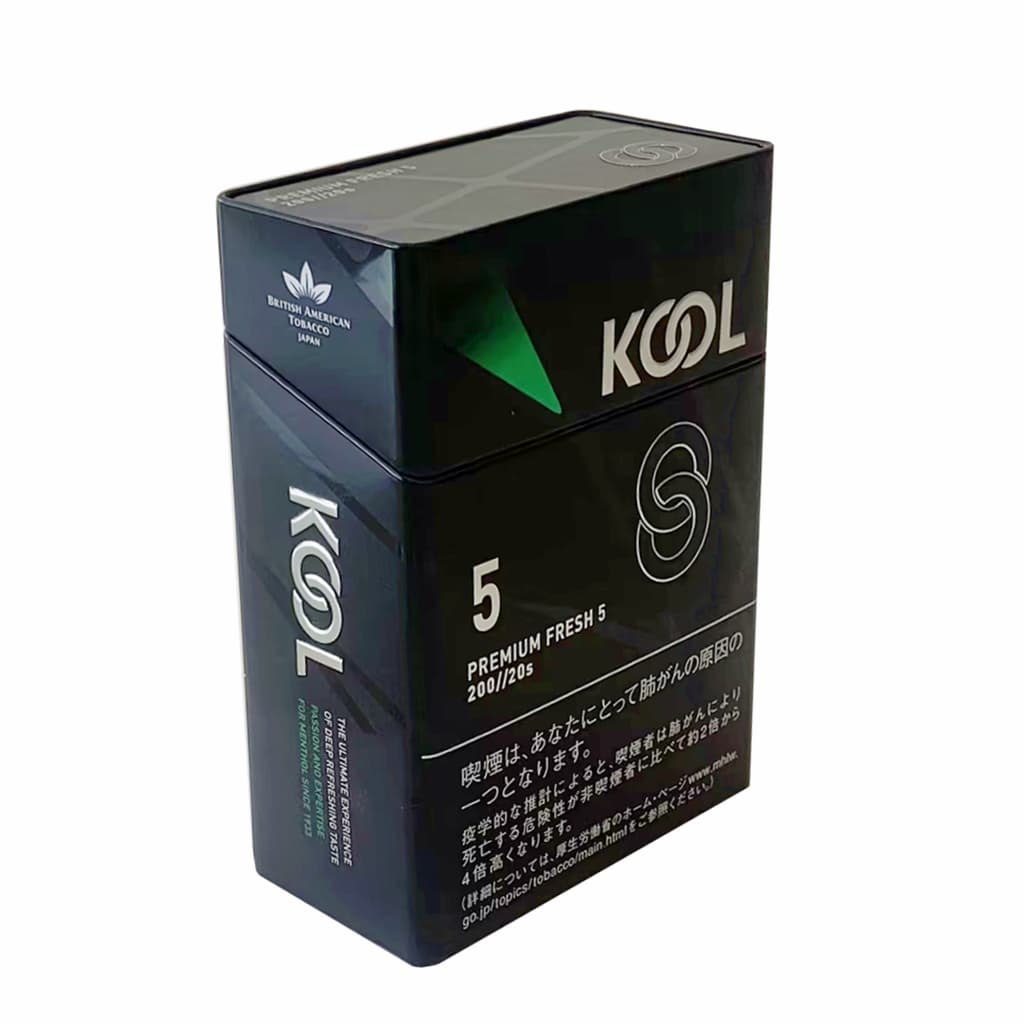 Tinshine is a leader of tobacco tin manufacturer in China. Our factory has years of experience developing and producing tin packaging for the tobacco industry. we've made many custom tins for cigars, pipe tobacco, and other non-smoking products like snus and chewing tobacco.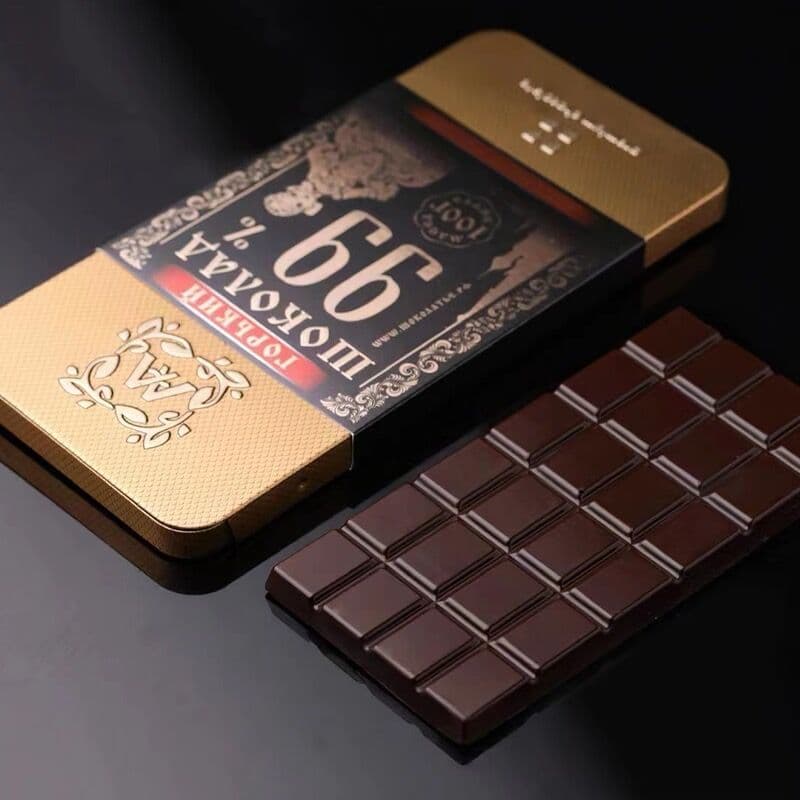 At Tinshine, we specialize in creating custom chocolate bar packaging that perfectly fits the unique dimensions of your product. Our goal is to provide a snug and flawless packaging solution for your chocolate bar. That's why we offer a range of features such as metallic effects, embossing, and windows.
Elevate your tin box packaging game with our comprehensive, expert-led resource guides. From beginner to pro, our guides will take you through the latest trends and industry insights, covering essential topics such as product photography, tin design, tin printing, branding, and more. Trust in our industry experience to take your packaging to the next level.