Luxury Packaging Manufacturer
As a custom luxury packaging manufacturer, we understand that when packaging convinces a consumer to reach out and grab it off the shelf, half the battle is already won. A well-designed luxury packaging requires careful consideration of sustainability, materials, printing, processes, and attention to detail. At every step, our factory utilizes the latest printing and manufacturing technology to bring your packaging ideas to life.
Our engineers have decades of manufacturing and luxury packaging experience, They will work closely with your designers, guiding them through each step of the process. We aim to ensure that every decision made elevates your luxury brand story, reduces costs, promotes sustainability, and impresses new customers.
Why Work With a Custom Packaging Manufacturer?
For the past 17 years, Tinshine has been making exquisite tin packaging boxes for some of the world's top luxury brands in various industries. We have provided premium packaging solutions for renowned names like Johnnie Walker, Estée Lauder, and paco rabanne. 
At our factory, we specialize in using metal for luxury packaging. Metal offers both functional benefits and a visually appealing impact, helping brands stand out on store shelves. We can create tin packaging with relief varnishes that produce a reflective 3-D effect, covering the entire surface of the package for a stunning shimmer. Alternatively, we can apply a tactile finish, like a Soft Touch over-varnish, which adds a highly aesthetic and sensory element, enticing customers to touch and examine the products.
Explore Tinshine's Luxury Packaging Boxes
Cosmetic packaging features a precious embossing and metallic rose gold color, which perfectly captures the beauty and expresses a sense of luxury in your products.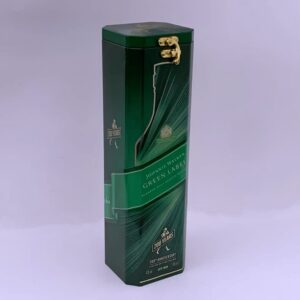 Looking for a way to package your wine bottles that set your business apart from the competition? Our custom luxury wine boxes deliver an unboxing experience that is both luxurious and enjoyable
Custom perfume boxes range from premium to luxury. Our factory will help you to craft a custom packaging solution that is tailor-made for your pricing, brand, and product needs.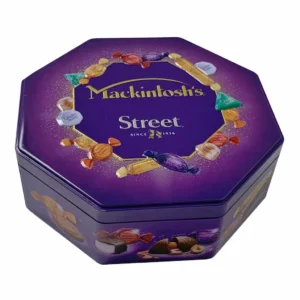 Is your current chocolate packaging not showing off your brand enough? We can custom made anything, from classy confectionery to high-tech gadgets. We love applying the latest trends and best practices to make your project stand out.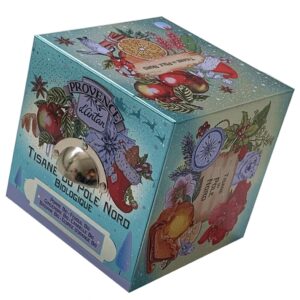 We create unique, stylish luxury tea packaging using different tinplate materials and finishes. No type of package is too simple or complicated for us. Our factory will provide you with impressive options that meet your brand requirements.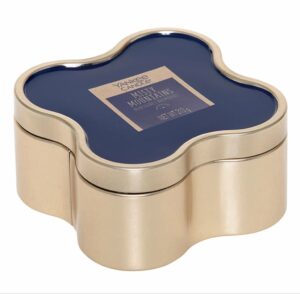 Getting the perfect luxury candle packaging can be tricky, our tin factory makes it easy for you. We're flexible and easygoing — except when it comes to quality. We use high-quality control measures and pay attention to the minutest details.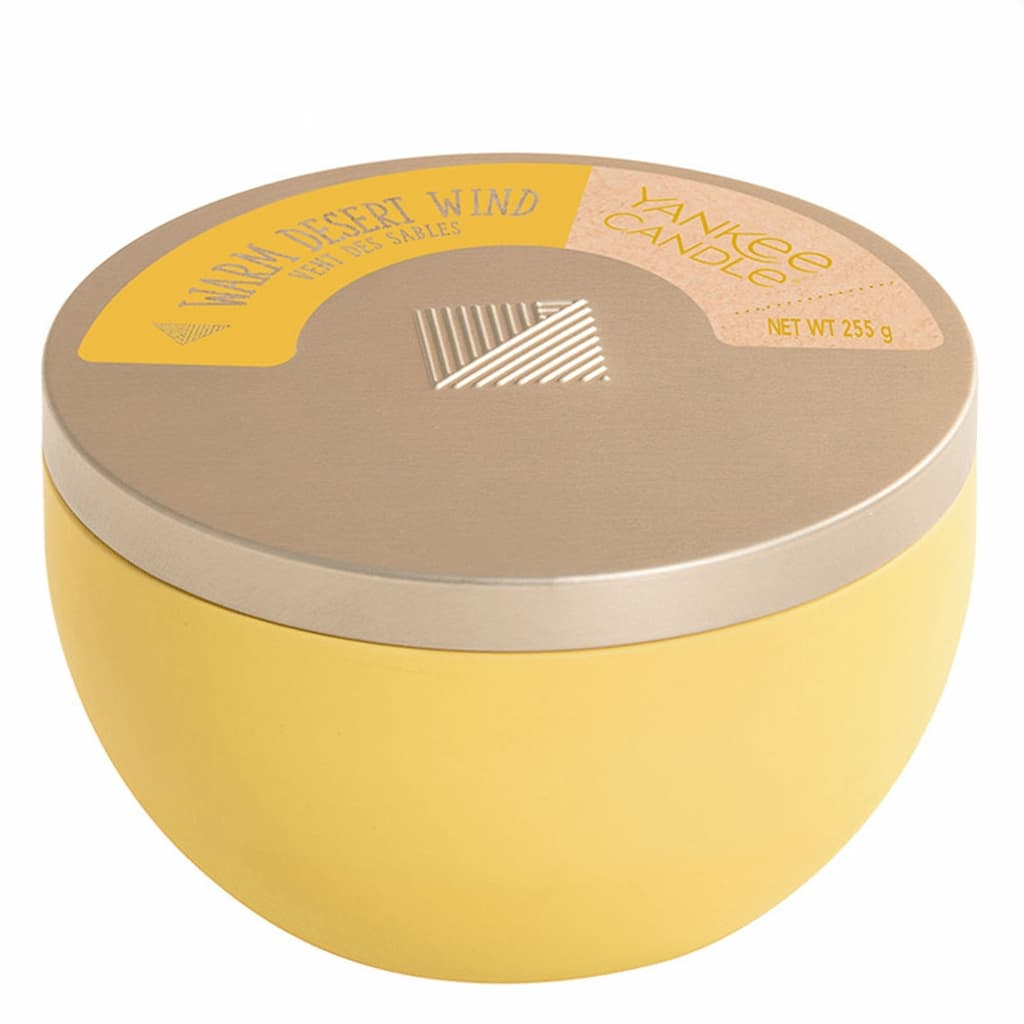 Luxury packaging box adds a touch of grandeur to your products, setting them apart from competitors. Well-designed packaging solutions not only catch the eye but also create a lasting impression. Customers seeking high-end products are willing to invest a bit more for a packaging experience that enhances their purchase satisfaction. So, why not opt for packaging that aligns with this emotional appeal and elevates the overall product experience?
Tin is an excellent option for creating customized packaging for high-end products. Many luxury brands preferred tin packaging in the past because of its luxurious appearance and pleasing tactile qualities. Moreover, considering the growing demand for sustainable and recyclable products, tin packaging holds significant importance in today's market.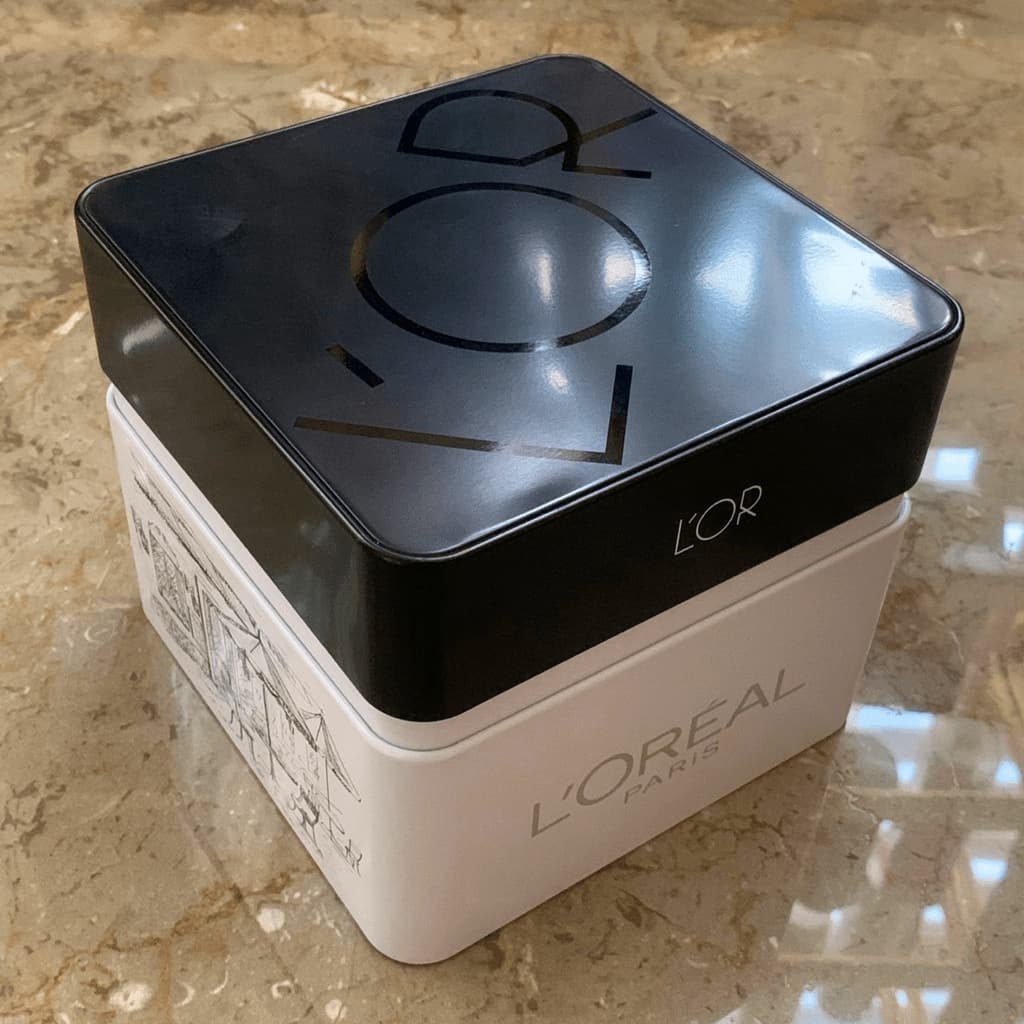 How Luxury Packaging Is Made?
Luxury boxes involve an entire range of design and manufacturing elements, including package dimension, shape, material, printing effects, fine workmanship, special development, and manufacturing methods, which are tailored to give the goods a distinctive touch.
Recycled paper, tin, and wood are commonly used materials for luxury boxes. They are printed with special designs and coatings to enhance their appeal to customers. The finishing touches can vary, such as a matte surface, foil-stamped gold lining, vibrant colors, or a velvety texture.
Luxury boxes can also come in multiple levels of embossing and debossing. When combined with foils, varnishes, and other stylistic elements, the precious emboss or deboss can give the packaging an superior quality feel.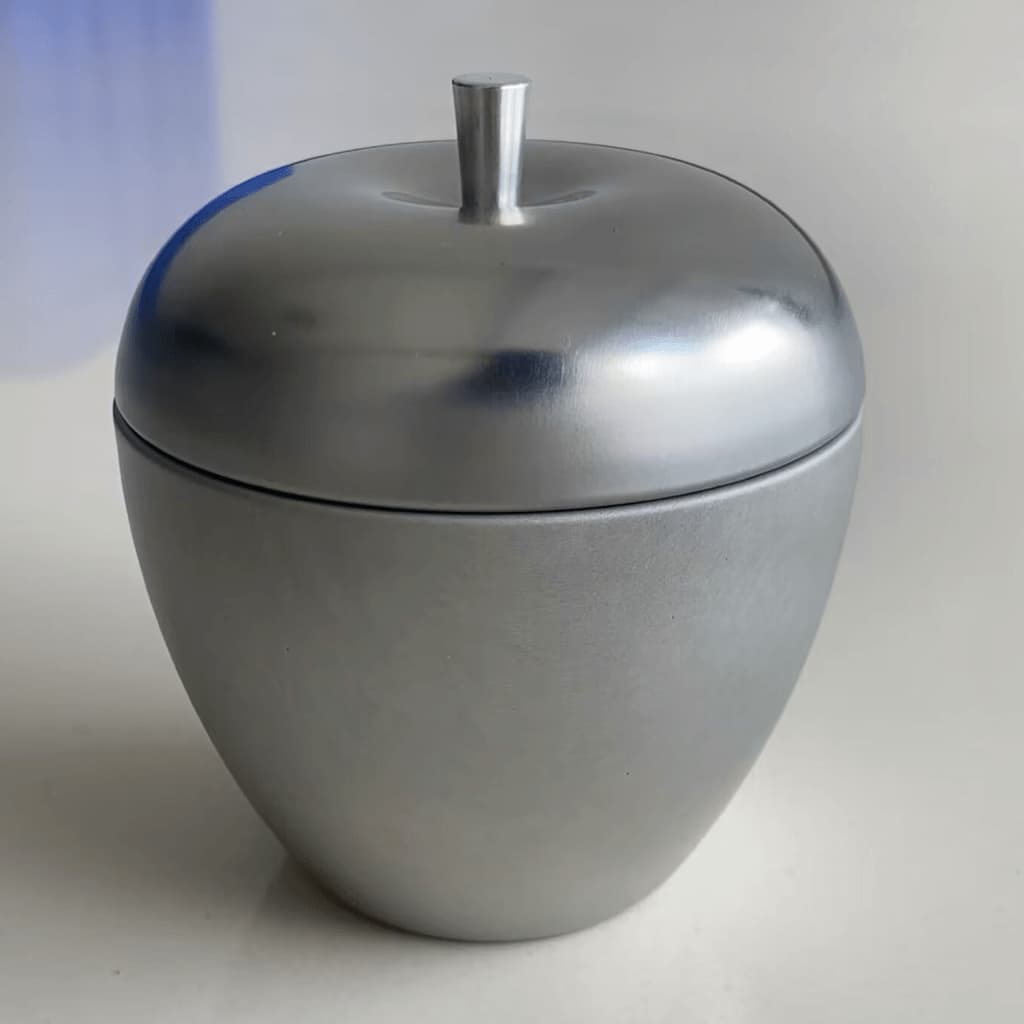 Why Is Luxury Packaging Important?
Luxury brands want to make sure their packaging looks great and serves multiple purposes. Packaging is not just a reflection of the product's quality, but also a way to promote the brand. When luxury companies create high-quality packaging that clearly represents their brand, it turns their customers into walking advertisements when they carry the bags or boxes around.
Luxury custom packaging boxes play a crucial role in helping customers see the value of a product. They create expectations that the product inside will match the high standard of the packaging. These boxes can be made in different sizes, shapes, and colors to appeal to the specific customers the product is targeting. Using superior packaging sets your business apart from competitors.
Luxury packaging also adds an extra layer of excitement and joy to the process of unboxing a product. It makes customers feel special and appreciated, enhancing their overall experience with your brand.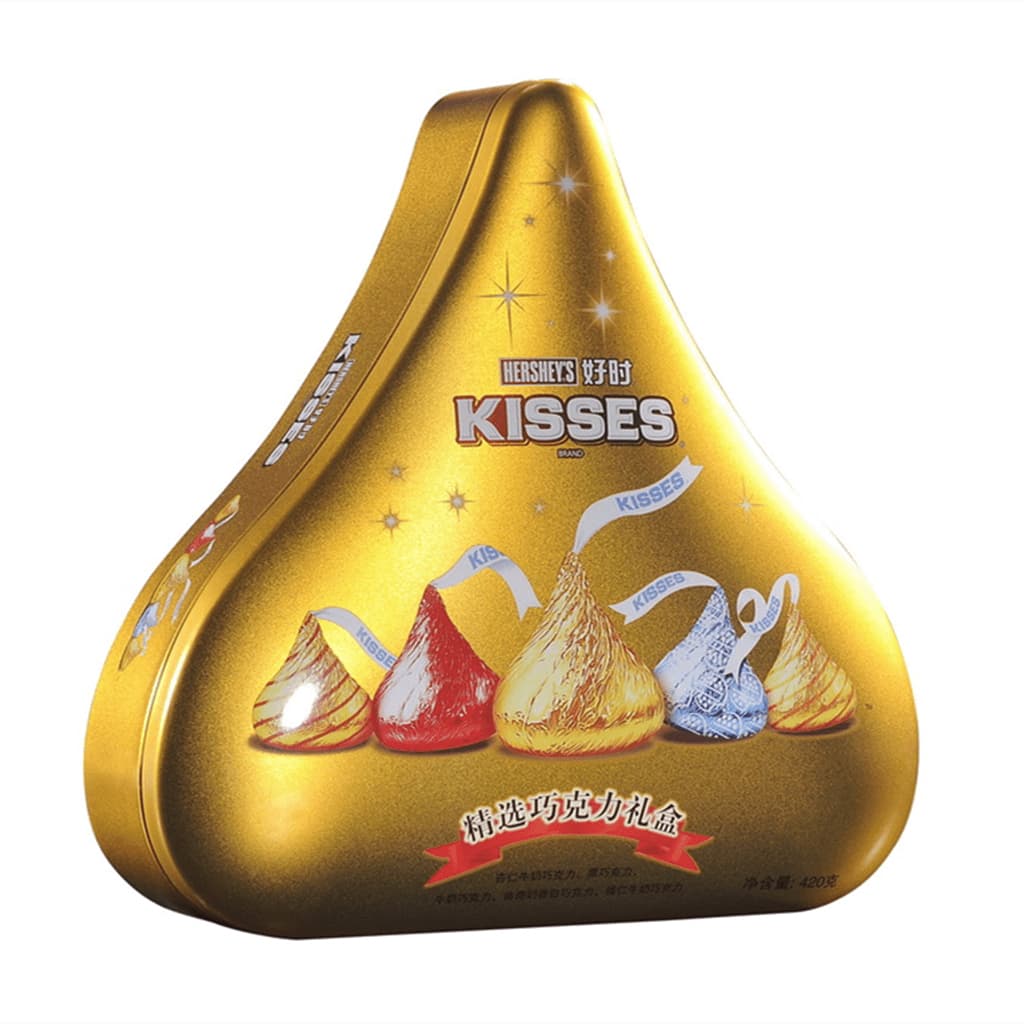 What Makes Good Luxury Packaging
Luxury packaging should have three essential elements.  it should catch the eye and look attractive on store shelves. Second, it needs to be practical and serve its purpose well for both the product and the customer. Lastly, it should be visually pleasing and appealing.
A well-designed luxury box should make the consumer feel like they are experiencing something extravagant. It should make them feel special and exclusive when they carry it around. A good example is the Hershey chocolate company, which uses chocolate-shaped tin boxes with sandblast tinplate, metallic gold, and colorful printing designs. This type of packaging not only feels special but also helps the company advertise its products.
Furthermore, luxury boxes must be sturdy and protected during transportation to prevent any damage or problems caused by bad weather. When luxury custom packaging boxes are used, it gives customers the impression that their purchase is well-protected. This helps build trust and confidence in the brand and its products. Consumers are usually willing to pay extra for high-quality goods, and they will consider both the product's quality and the packaging's quality when making their assessment.
How Our Manufacturing Process Works?
Tinshine is an experts in creating custom luxury packaging. We focus on using new printing, decoration technologies, and manufacturing innovation to make your brand stand out on store shelves.
Our factory has helped numerous luxury brands by designing unique metal packaging for high-end beauty, cosmetics, fragrances, luxury wines, and other luxury products.
Metal is an excellent choice for secondary packaging as it effectively communicates a sense of luxury and value to consumers.
To ensure top quality, we directly source tin materials from reputable steel companies. We utilize various types of tinplate material and employ embossing techniques to craft unique designs for your packaging needs. Moreover, our printing factory and advanced manufacturing facilities are in-house, allowing us to closely monitor the production process.
Our team of expert technicians ensures that these machines operate smoothly and efficiently, minimizing any potential delays, color inconsistencies, or quality concerns.
How to design a luxury packaging?
When designing luxury packaging, it's important to focus on high-quality materials, sophisticated aesthetics, attention to detail, and a strong brand identity. These elements collectively create an exclusive and luxurious experience for customers.
How can I choose the right materials for luxury packaging?
Selecting the right materials is crucial for luxury packaging. Recycled paper, tin, and wood are commonly used materials for luxury boxes. Consider the tactile feel, visual appeal, and durability of the materials to convey a sense of luxury.
Why is it important to choose the right packaging company?
Selecting the right packaging company is crucial as it directly impacts the quality, functionality, and visual appeal of your packaging. A reliable packaging company can help you create packaging that aligns with your brand image, enhances product presentation, and meets your specific requirements.
What should I consider when choosing a packaging company?
When choosing a packaging company, consider factors such as their experience, expertise, portfolio, production capabilities, which brands they did, sustainability practices, and ability to meet your budget and timeline. These aspects will help you assess their suitability for your packaging needs.

What printing options do you offer for luxury boxes?
For bulk orders, we recommend choosing offset printing for custom luxury boxes because it is:
Versatility: – Offset printing offers a wide range of printing options and finishes. This means you can customize your luxury boxes exactly the way you want, with various colors, designs, and effects.

Cost-effectiveness: The more boxes you print, the lower the price per unit. So if you're placing a bulk order, offset printing can save you money compared to other printing methods.

Time-saving: Offset printing is known for its ability to produce large quantities in a shorter amount of time. This means you'll get your luxury boxes faster, which is especially important for tight deadlines or time-sensitive projects.

High quality: Offset printing delivers exceptional color accuracy and consistency. This ensures that your luxury boxes will have vivid and sharp images, maintaining a high level of quality throughout the printing process.
What is the minimum order quantity for custom luxury packaging?
The minimum order quantity of luxury boxes may vary depending on boxes type you choose.
For small boxes sizes,  the minimum order quantity is 20,000 pcs. For big tin sizes, the MOQ is 10,000 pcs
What is the turnaround time for luxury packaging?
The average turnaround time is between 35-50 days. However, this time may vary depending on:
Material

Boxes structures

Order Quantities