Decorative Tins And Containers Wholesale
Decorative tins are premium packaging that can be customized in any shape, size, and design to enhance your brand and make your product stand out on the shelf with custom designs. Our decorative tins are perfect for cookies, candy, chocolates, tea, candle, and more. We can print your story, design, or logo on top of the tin surface with a distinctive high-end look. 
We have 2000 sets of existing tin shapes and sizes for clients' customizing. Our existing tooling includes rounds, squares, octagons, ovals, Easter egg shapes, and other fancy tins for Christmas. Many diameters of rectangular tins with two layers and three layers are perfect for cookies and snack foods. 
When it comes to tin packaging, specialty finishes should be your top priority. Different printing varnishes on tin containers will influence the look, feel, and perception of your brand packaging. We offer gloss, matte, textured, and satin varnishes to make a truly unique box for your brand promotion. Among them, Spot varnish is in large demand to draw attention to selected areas of a logo or design. Another consideration is that the tin boxes have a metalized look by using a silver or gold substrate. The result will have a premium look.
At Tinshine, we provide a large range of custom decorative tin containers at fair prices since 2007. We make everything in-house and have the latest printing technology and automated manufacturing process, which allow us to focus on your needs and make your idea boxes real. No matter the tin shape, size, and design that you want, our technician will help you find a quality solution that your customers will love.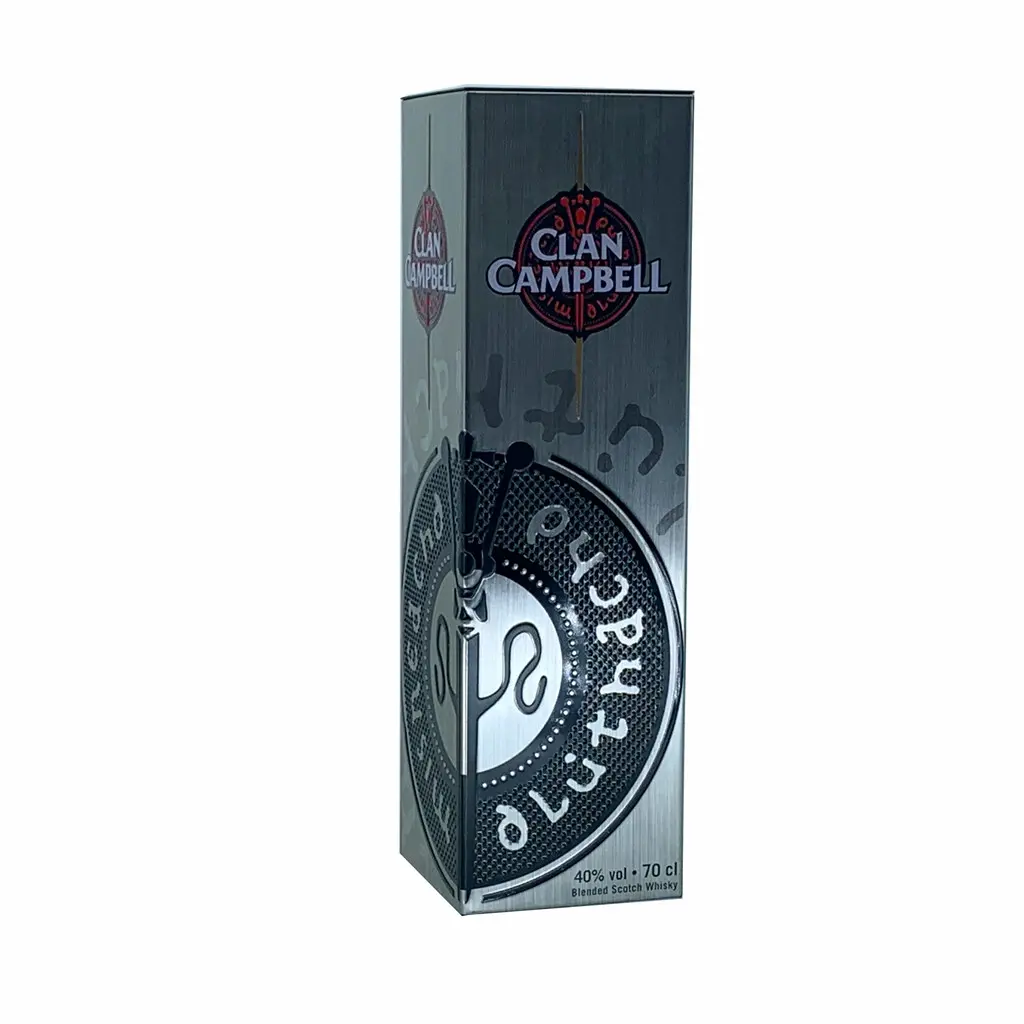 What Are Decorative Tins?
Decorative tins are tin containers that are designed to be attractive and appealing, rather than simply functional. They are often made of metal, such as tin or aluminum, and feature colorful and intricate designs, such as patterns, images, or text. 
Decorative tins are often used to package and display products, such as food, candles, luxury wine, or personal care items, and can help to enhance the aesthetic appeal of the product. Some people also collect decorative tins for their artistic or sentimental value. They may be displayed as part of a collection or used as decorative items in the home.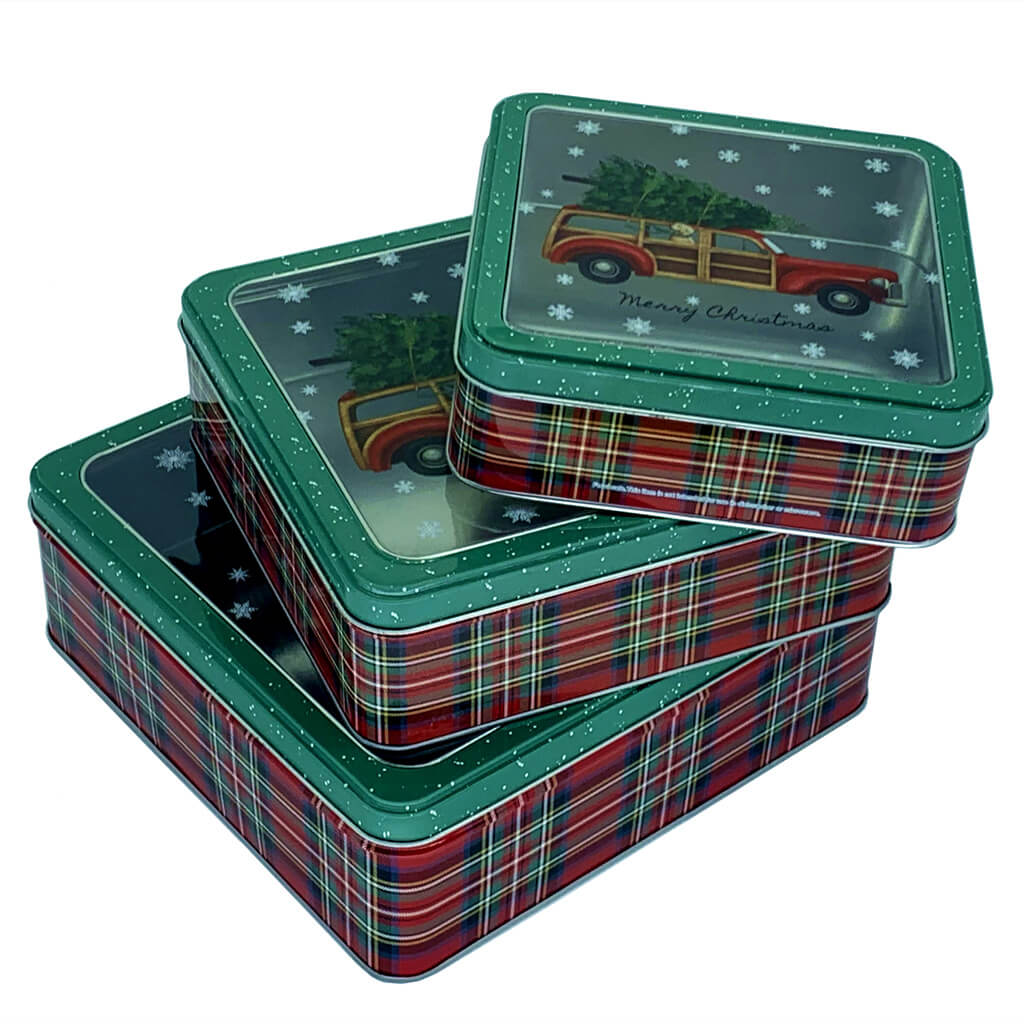 Decorative Tin Containers With Window Lids
The decorative tin containers can be with specialty lids to draw extra attention, such as window lids, embossed lids, screw lids, and hinged lids. These window tins are a great option if you want to give the customer a glimpse without having the packaging completely open. Decorative tins with lids are popularly used and sold as gifts during the holiday season and often contain cookies, candy, or popcorn.
Due to the nature of steel, decorative tins give a luxury and premium feel to the consumer during Christmas time. When you combine that with a quality workshop, which can make your product stand out on the shelf with custom tin designs. Minimum order quantities for custom tins begin at 5,000 pcs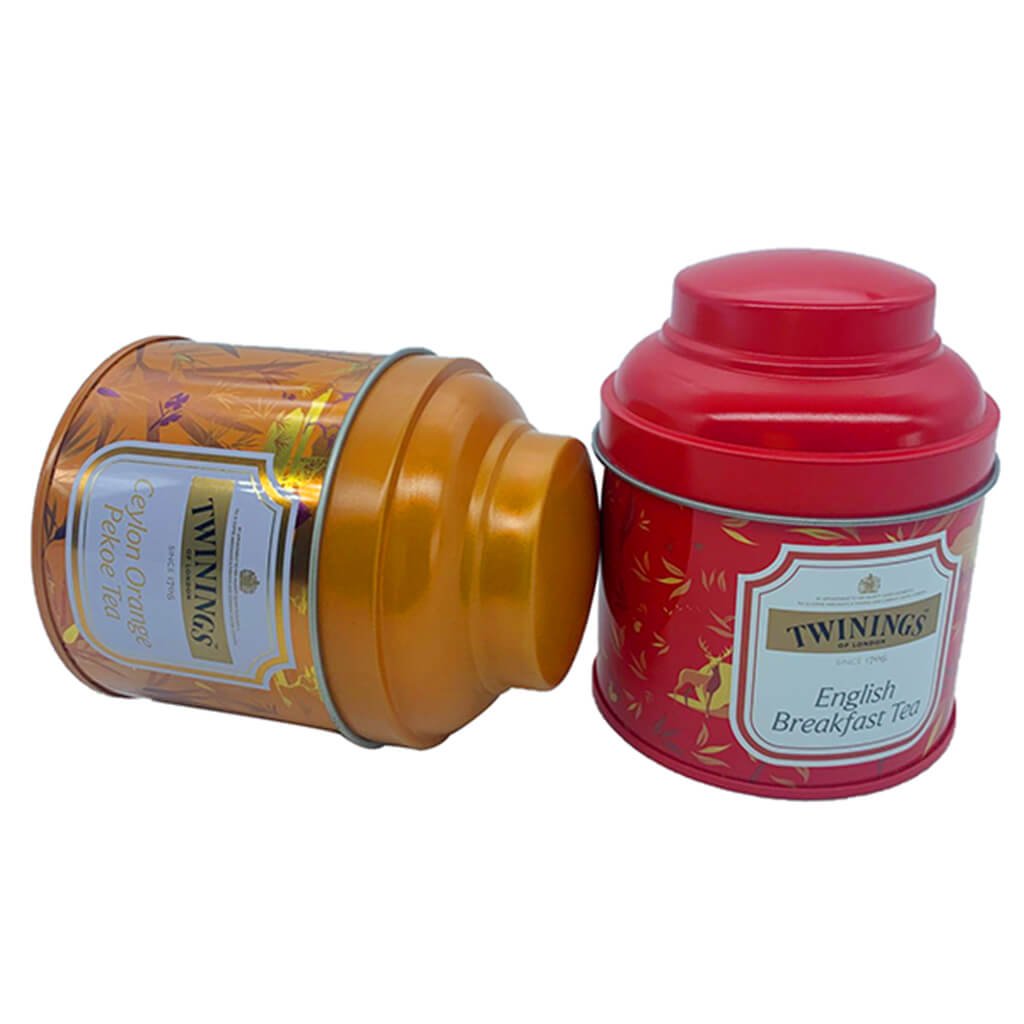 Why you should use decorative tins for tea packaging? There are 5 reasons as below:
The tin containers can keep loose-leaf tea

fresh for longer

.
Tins are

sustainable

and can be reused for other purposes.
Tea tins are

handy little storage containers

that are easy to take for travel.
Tea tins are decorative and customizable. They can form into any shape and size.
Tea tins have many types of tin lids to choose from, screw window lids, domed lids, double airtight lids, and more.
At Tinshine, no matter the tea tin shape, size, and design that you want, we can bring it into reality. We can manufacture and offer different printing methods to personalize your tin box and get the exact look you desire for.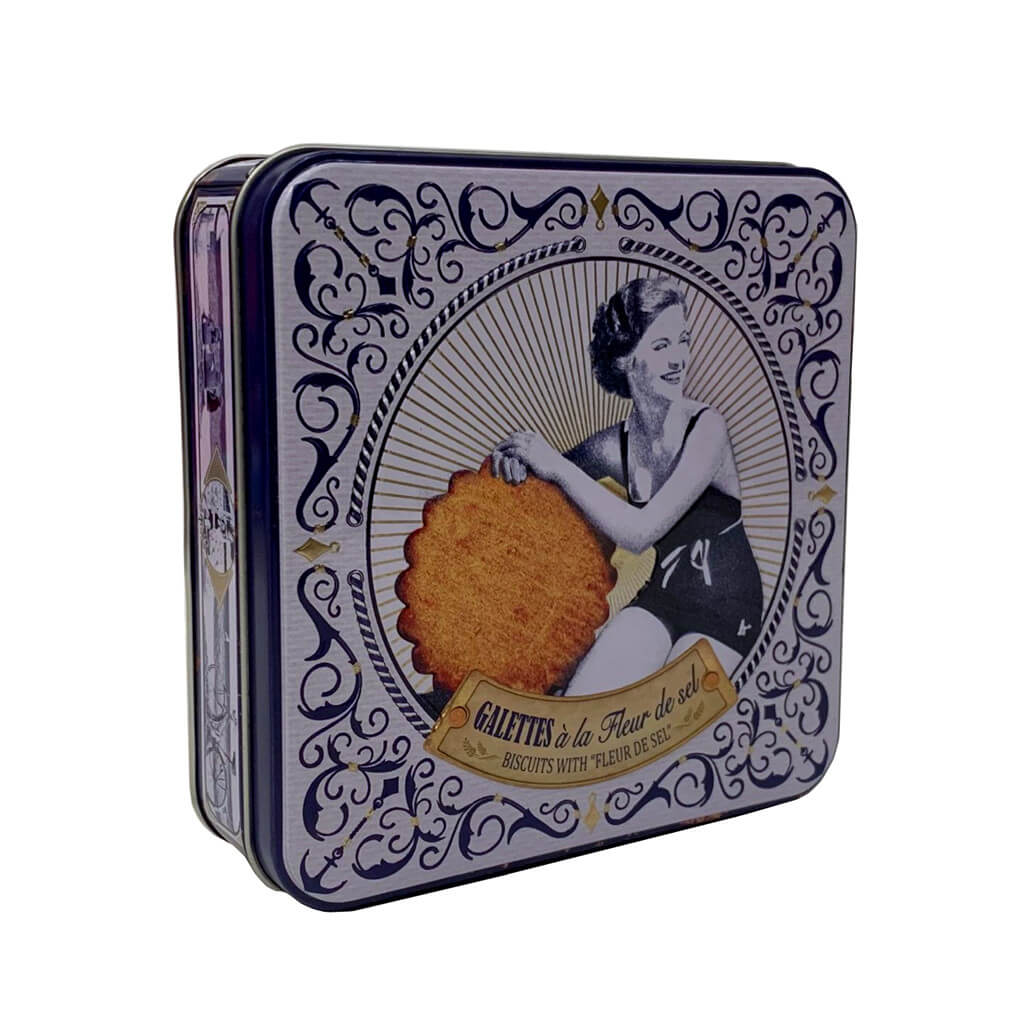 Decorative cookie tins are a great way to increase your cookie business's visibility and bottom line. Cookie tins are made of tinplate and form into shapes with distinctive designs. You can print the company's logo, ingredient details, plus images on tin boxes to fit your cookie brand and make a statement!
Why decorative tins are the best packaging for cookies? The first reason is that the tin material is 100% recyclable, food safe, and BPA free, which won't affect the look, taste, or quality of the cookies in tin boxes. The second reason is that decorative tins can tell a story with their colorful designs and embossed surfaces and create an emotional bond with the consumer.  Third, as cookies or biscuits are tender, and fragile by nature,  tin containers are solid with airtight conditions to protect your products will arrive at their destination safely and securely.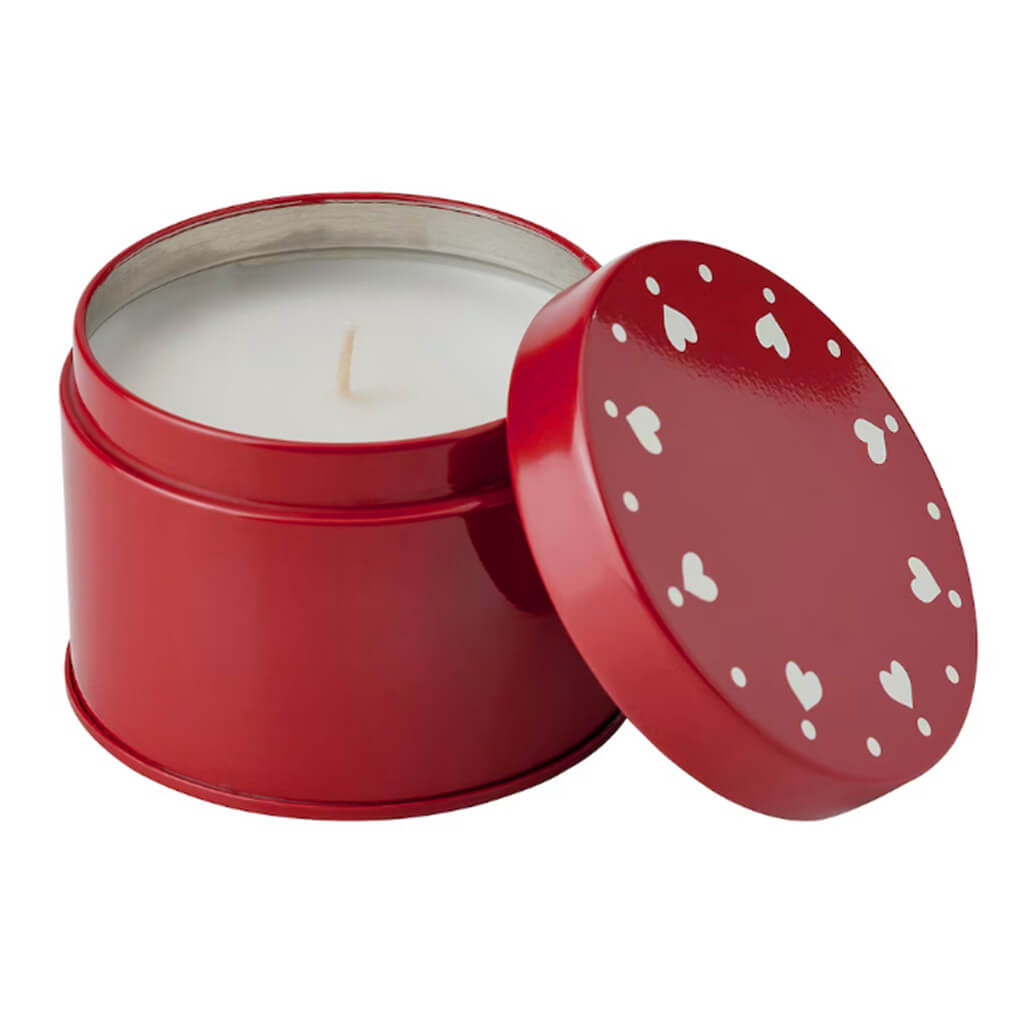 The right candle packaging can help you to position your brand as an invitation to a unique experience. Our candle tins are available in a variety of shapes and sizes, and they cost less than you think. Customize the boxes with full-color prints that make your candles irresistible, or choose to emboss them with specialty varnishes to make them look luxurious and elegant.
Why choose tin containers for your candle packaging? The top three reasons are as below:
Tin won't catch fire
Tin won't leak
Tin won't crack or break
Candle tins keep your product safe. Seamless Tins are formed into shape by a single piece of tinplate, there is no seam to protect the candle wax from leaking. Also, tins are solid and crack-resistant containers. They are customized to withstand high heat and hold wax very reliably.
At Tinshine factory, we are proud to offer a diverse selection of Christmas popcorn tins in bulk, complete with custom printing options to meet your needs. Our decorative tins are not only perfect for popcorn but also make excellent packaging for other snacks such as potato chips, pretzels, cheese curls, and more.
We also offer smaller half-gallon and gallon snack tins with bail handles, which are perfect for bite-sized snacks and gourmet mixes. These smaller popcorn tins are a great option for those who want to offer their customers a more compact and portable snack solution.
At Tinshine, we specialize in manufacturing high-quality rectangular and round tin signs, perfect for a wide range of applications. Our custom tin signs have become highly collectible items, adorning the walls of homes, restaurants, offices, bars, and garages. They bring a touch of nostalgia and interest to any space, making them a popular choice for both gift-giving and personal collections.
We offer custom-made tin signs in a variety of shapes, sizes, and decorative designs to suit your needs. Whether you're looking to create a unique piece for your own collection, a special gift for a loved one, or a promotional item for your business, Tinshine is here to help you bring your vision to life.
Your Packaging's story starts with premium tinplates
The secret to the success of our business is the tinplate material from which all our products are made. Without a quality tinplate, we wouldn't be able to offer a finished tin product that matches the highest expectations. We use the best quality tinplates to create promotional packaging that stands out from the crowd. The tin material is eco-friendly and malleable. You can easily design and personalize decorative tin containers in various shapes, sizes, printing, and styles. In the tin manufacturing industry, there are three main types of premium tinplates: Tin sheets, Sandblast sheets, and Laser film sheets. Different tin sheets will influence the look, feel, and perception of your brand packaging.
Using our extra Options to strengthen your brand recognition and elevate the consumer experience.
When it comes to tin packaging designs, we understand that a
special printing finish
can convince consumers to reach out and grab their attention. Our extra options such as
spot gloss, matt, metallic gold, crackle, and pearl varnish
can go a long way to increase the perception of your brand.
Packaging drives sales
. There is no double that investing more in your packaging can help increase the perceived brand value of your products. Our
embossing and debossing techniques
can make custom tin boxes stand out even more from the simple logo to the all-over tin container. Truly adding tactile details to the package.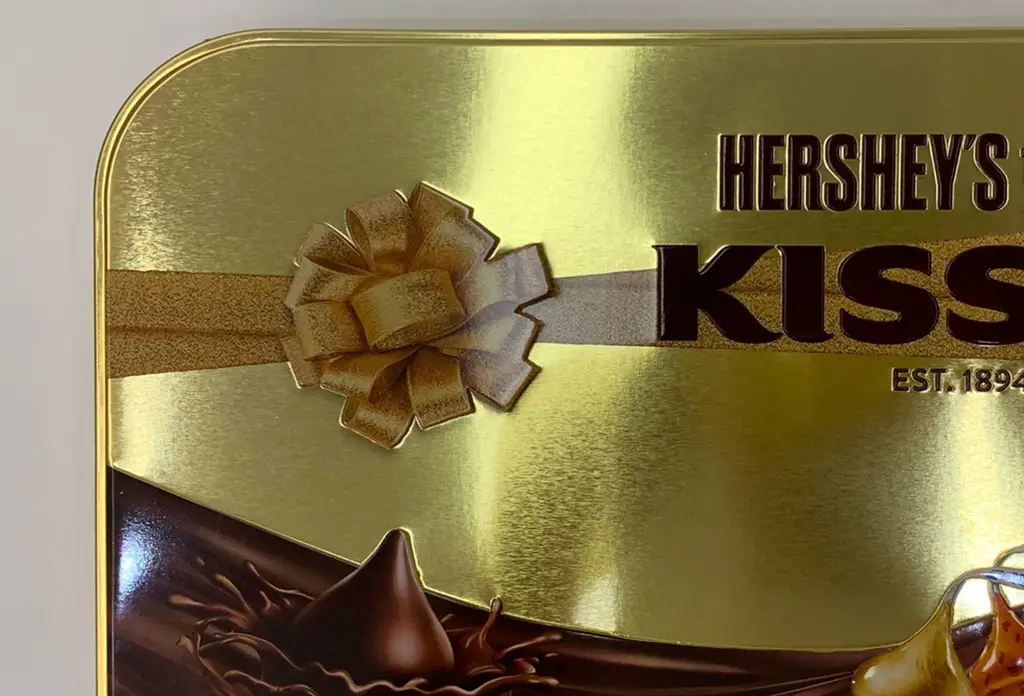 Gloss Varnish
Gloss varnish is a liquid coating that use to protect printed tinplates.  It's a very slick and shiny finish, making the colors pop more. The varnished surface is very smooth and reflects light. Gloss varnish is the perfect choice if your products need better protection from scratches, sun rays, or humidity. It can be embossed, debossed, and metallic gold.
Matt Varnish 
Matt Varnish gives the printed tin box surface a non-glossy, and soft look. Because the tin box surface coated with matt varnish can reduce glare and distract the light. Matt varnish right now is very popular used in the luxury market, as color printing with matt varnish can make tin packaging premium with a soft touch feeling and luxurious look.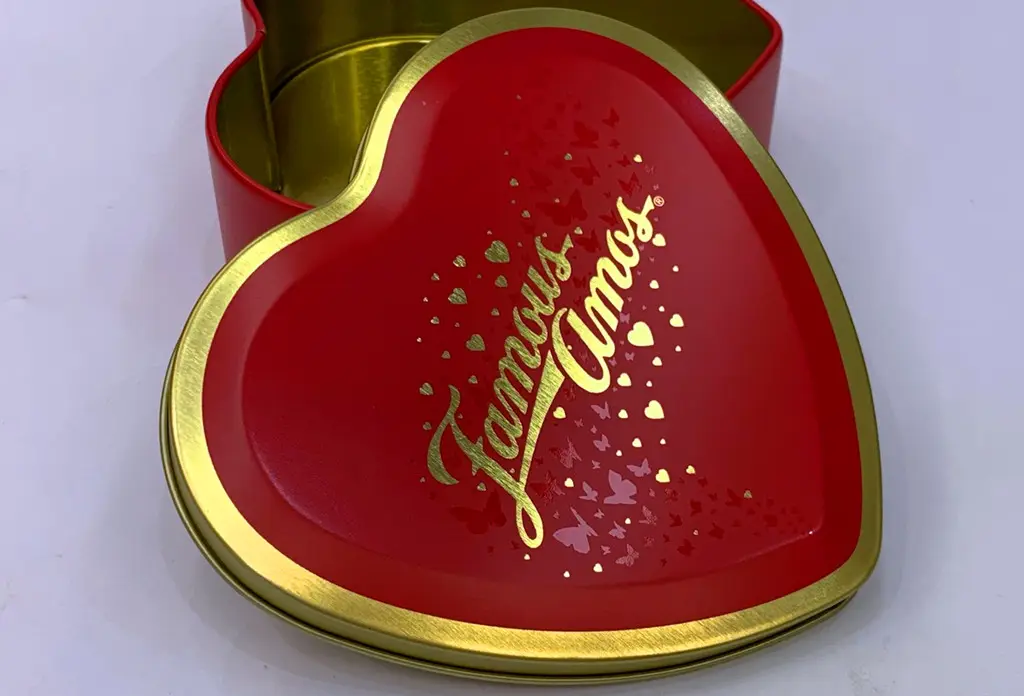 Spot Gloss Varnish
Spot gloss varnish is a clear liquid coating that can be applied to your printing project to highlight certain parts. This specialty varnish adds a subtle, shiny smooth surface to any element you want to stand out, making the tin box surface look luxurious and elegant.
Embossing
Embossing is a post-print technique that creates a three-dimensional raised pattern on your tin box that emphasizes a particular area of your design. People often emboss a company logo, a custom illustration, initials, and more, making the tin containers very interesting to the touch and giving them a very luxurious feel.
Debossing combined with embossing
Debossing is a post-print technique that creates a three-dimensional depressed pattern on your tin box. Normally, debossing is always combined with embossing, metallic gold, and matt varnish to offer a fully tactile experience.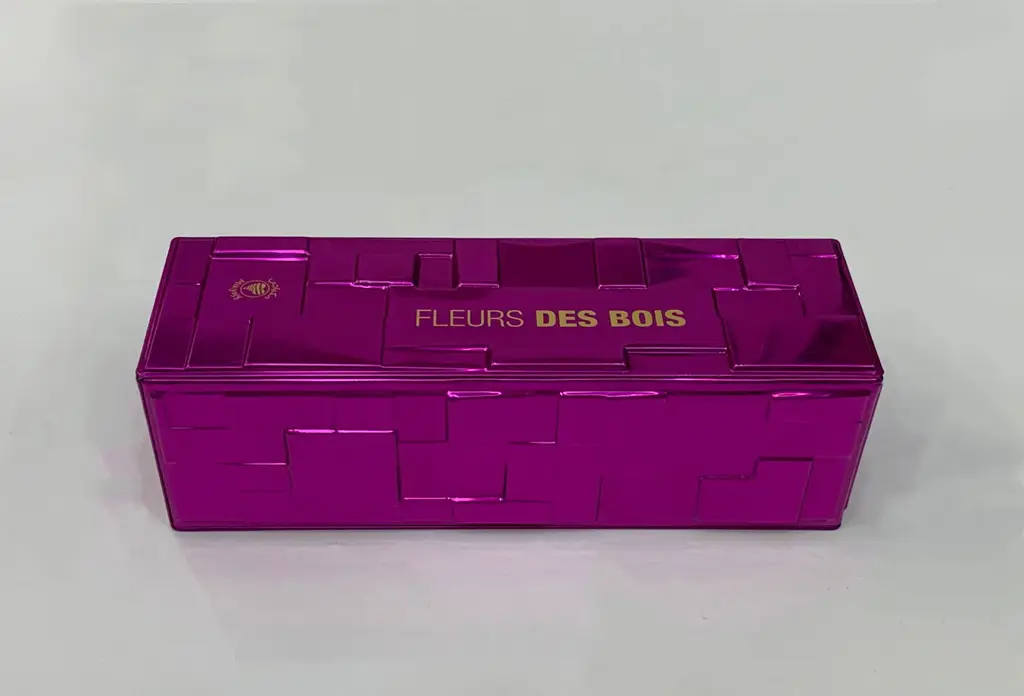 Metallic Film 
Instead of the traditional tinplates, for this option, we use a normal tinplate with a metallic film substrate. This makes any color on the tin surface look metallic without the use of hot foil stamping.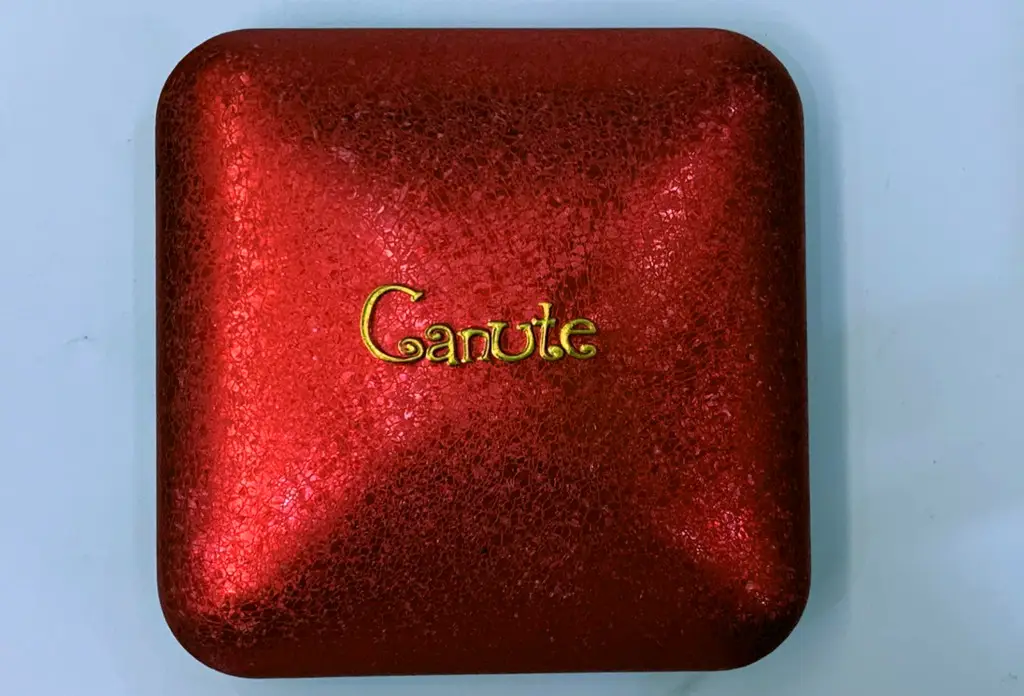 Crackle Varnish
Crackle varnish gives the metal tin box a layer of exploding textures. The light reflection makes the printed lacquer a three-dimensional sense. 
Metaltinpack – Your one-stop Manufacturer In Tin Packaging
Please feel free to contact us through email if you have any queries about tin packaging. Our technical team is always ready to assist you and make your idea packaging real, and you will find a one-stop solution for all kinds of decorative tins at Tinshine Factory.