Tinshine is a large-scale custom mint tin manufacturer in China. We have been custom printing and adapting advanced tin manufacturing equipment and processes to keep mint tins efficient and competitive since 2007. Our factory has 18 fully automated production lines that enable us to efficiently produce over 500,000 pcs of branded mint tins daily. All our operations are run by our team of highly skilled and innovative staff to guarantee high quality, short delivery terms, and the best price for you.
At Tinshine factory, we have a dust-free workshop to manufacture sugar-free mint tins and have a BRC food packaging certificate, and FSSC 22000 to meet FDA standards. Our commitment to quality guarantees that each mint tin we create is safe, reliable, recyclable, and a testament to customer satisfaction.
Our years of experience in mint tin manufacturing make us a perfect partner when you want to buy wholesale mint tins in China. Tinshine offers a wide range of custom mint tins, including hard candy, soft, and sugar-free mint tins. Aside from classic breath mint tins,  we also feature an array of functional tins such as cannabis mint tins, mint tea tins, and dental mint tins. With numerous sizes and shapes available, our commitment to versatility ensures that our customers find the perfect mint tin solution to meet their unique need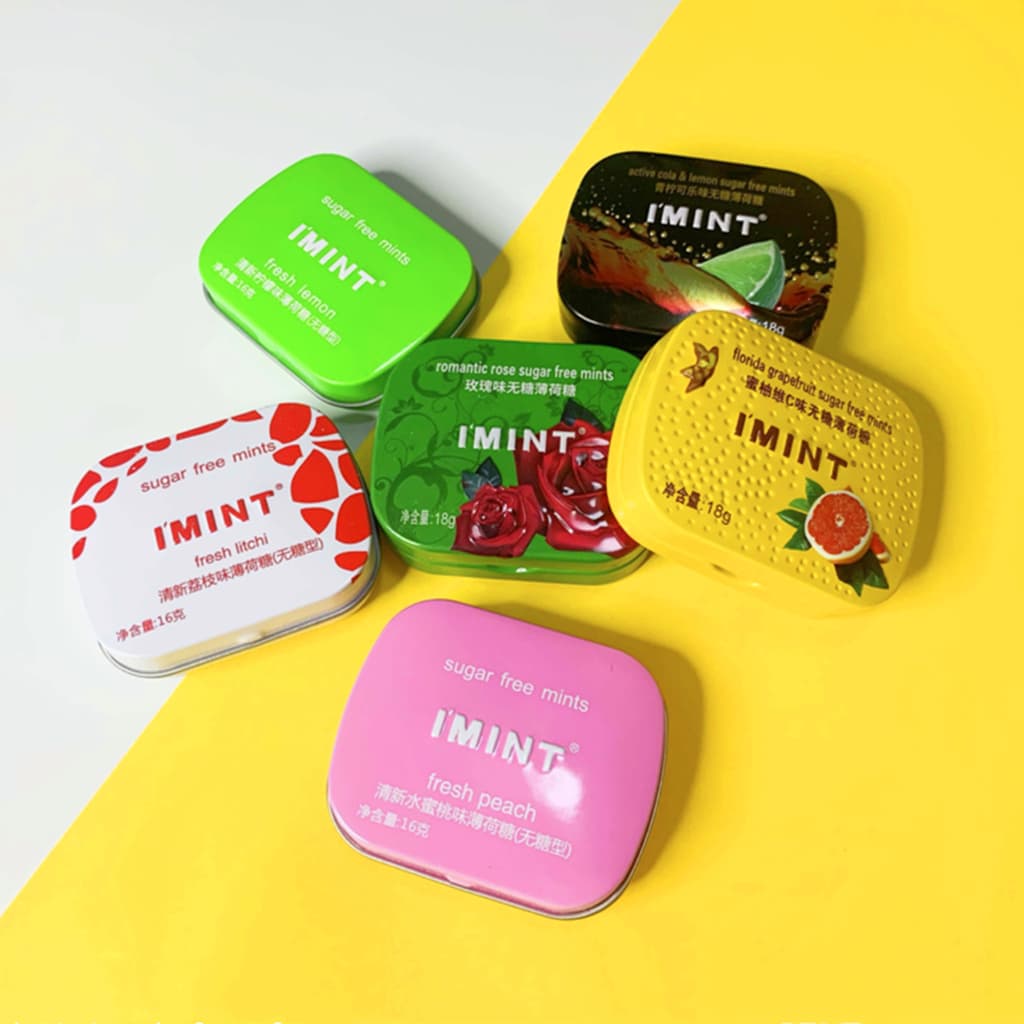 Custom mint tins are the perfect way that gets your brand noticed. At the Tinshine factory, we make it easy for you to buy mint tins in bulk that are affordable, eye-catching, and unique, ensuring your mint candy products stand out in the market.  Because we handle all manufacturing processes under one roof – creating new tin mold, custom printing, controlling the quality and timing of production at every stage of the process.
Custom Mint tin are always in small capacity and rectangular shape, making them cost-effective and convenient to carry in a pocket.  Small mint tins not only serve as an effective marketing tool but also protect your mints from degradation due to sunlight and moisture.
Mint tins with brand logos are a perfect way to promote your mint candies while emphasizing your brand identity. Branded mint tins are always placed in a highly visible location to give the brand a front seat for attention. These mint tins feature your company's logo, colors, and unique design elements, creating a memorable presentation for your products.
Tinshine is a large-scale mint tin box manufacturer in China, we use automated production lines to manufacture mint tins in Bulk, in this way to save much labor costs and short delivery terms with high-quality standards. And each year, we made billions of mint tins for the world's largest manufacturers and distributors of confectionery and chewing gum, such as Wrigley, Perfetti Van Melle, KISKIS, and other branded mint candy companies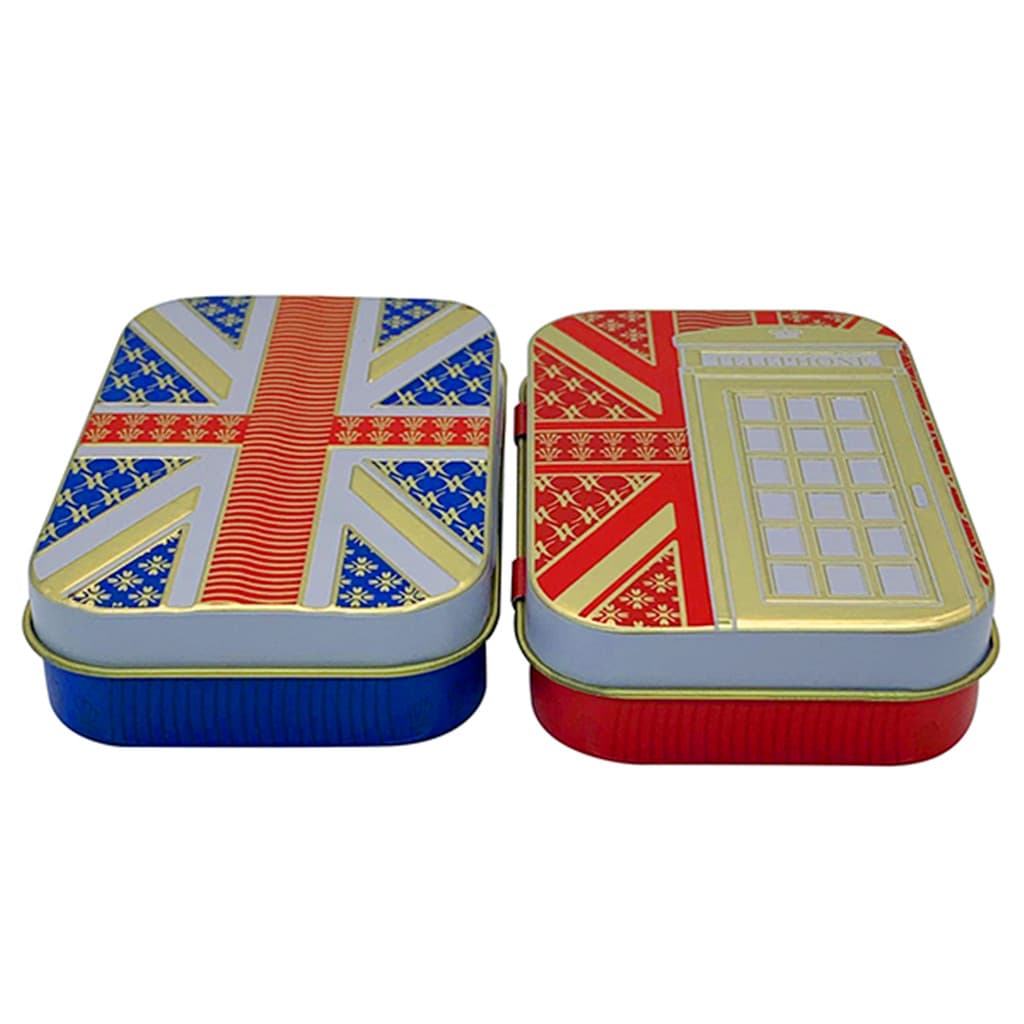 In the highly competitive gum and mints market, mint brands must find innovative ways to differentiate themselves and capture consumer attention. 
Promotional mint tins offer an excellent solution, providing not only branding opportunities but also collectability, reusability, and infinite recyclability. 
By opting for Tinshine's existing mint tin sizes, you can quickly launch a promotion or introduce a new mint product without the need for a large purchase or inventory burden.  Our existing mint tin sizes are as below:
Small mint tin size: 60*48*18mmH

Hinged mint tin size: 95*60*21mmH

Sugar-free mint tin size: 40*21*76.5mmH
How Many Types Of Mint Tins We Manufacture?
At Tinshine, we offer a wide range of hard candy tins in bulk to suit your packaging and promotional needs. Our hard candy tins provide a durable and attractive solution for preserving the freshness and flavor of your candies 
Available in various shapes, sizes, and designs, our hard candy tins can be fully customized to match your brand's aesthetics and requirements. With our advanced printing techniques, you can custom print your logo, colors, emboss, and design elements to create a distinctive look that sets your products apart from the competition.
If you are looking for hard candy tins bulk in China, please feel free to contact us.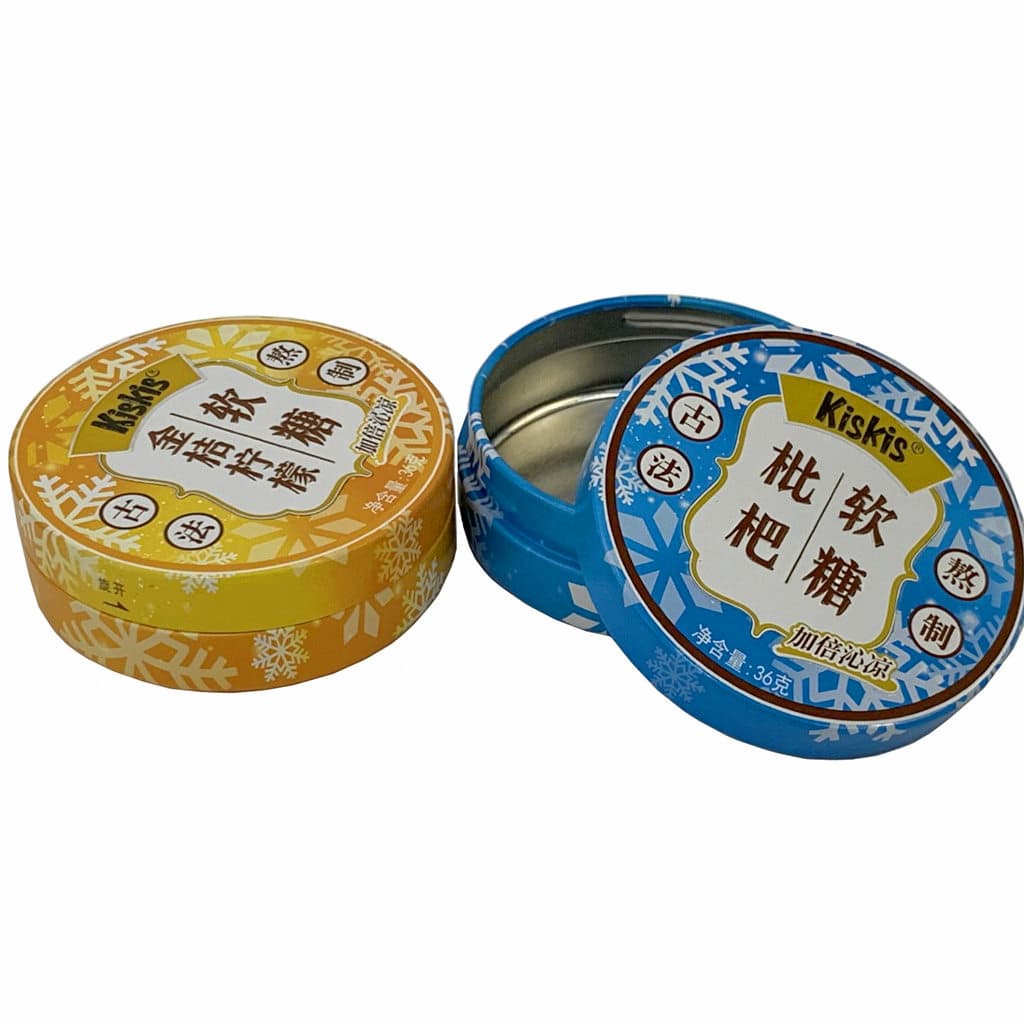 Small round tins are an ideal packaging solution for soft mints and candies. At Tinshine, we offer a variety of high-quality soft mint tins that can be customized to align with your brand's unique identity and preferences. 
Each tin is coated with food-grade lacquer on the internal surface to retard rust and ensure to keep your favorite mints fresh for longer when stored in a mint tin.
Mint tins with soft candies are perfect snacks and make delightful party favors for a variety of special occasions, such as weddings, birthdays, Christmas celebrations, and more.
A unique breath mint packaging design is the key and effective way to catch the attention of consumers. These breath mint tin boxes developed with various artwork designs have plastic inserts to help open the lid. The idea is to make the packaging more special and interactive by giving consumers a way to personalize the product.
Tinshine is a large-scale mint tin box manufacturer in China, we use automation lines to manufacture mint tins in Bulk.
This mint tin size is 81x45x20mmH

Feature: plastic insert to make breath mint tin special and easy open

Custom printing: CMYK or Pantone color

Use 0.23mm tinplate

MOQ: 10,000 pcs
Peppermint Tins Wholesale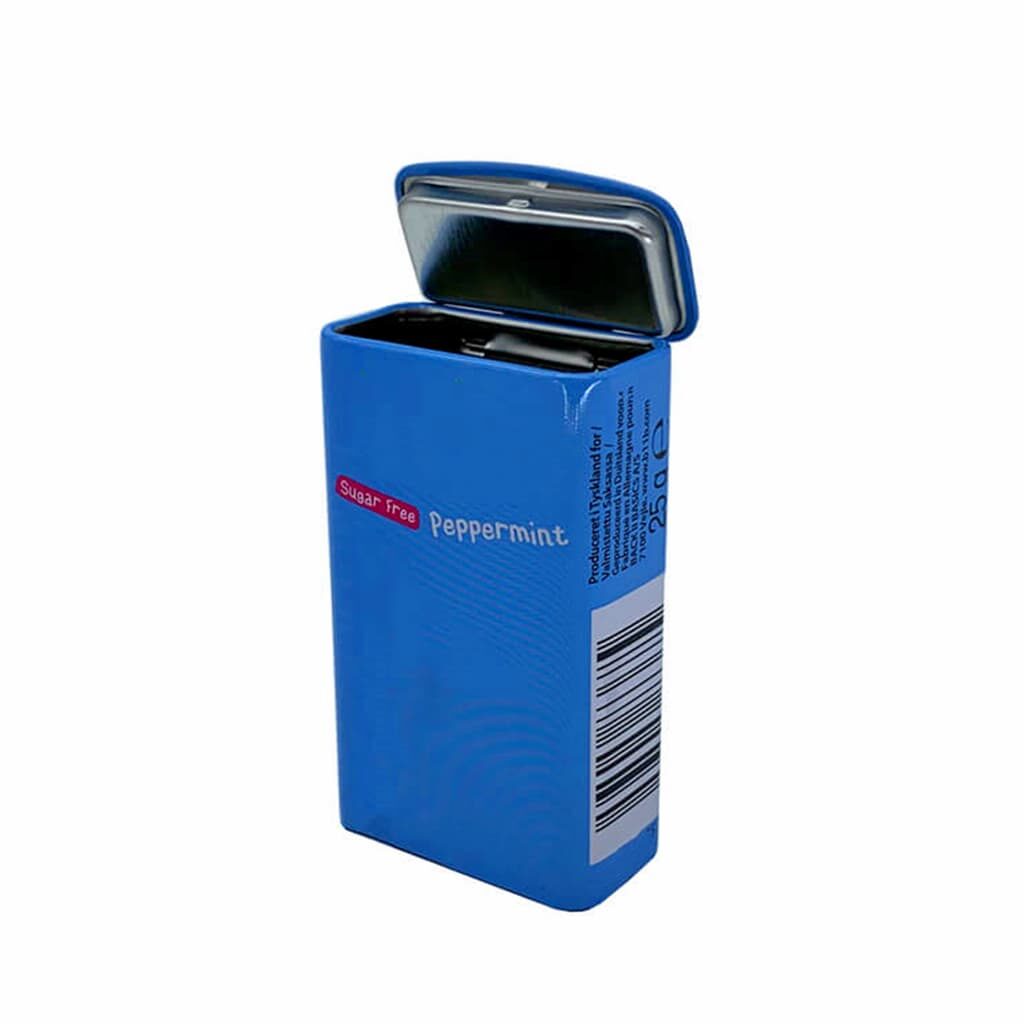 Chocolate Mint Tins Wholesale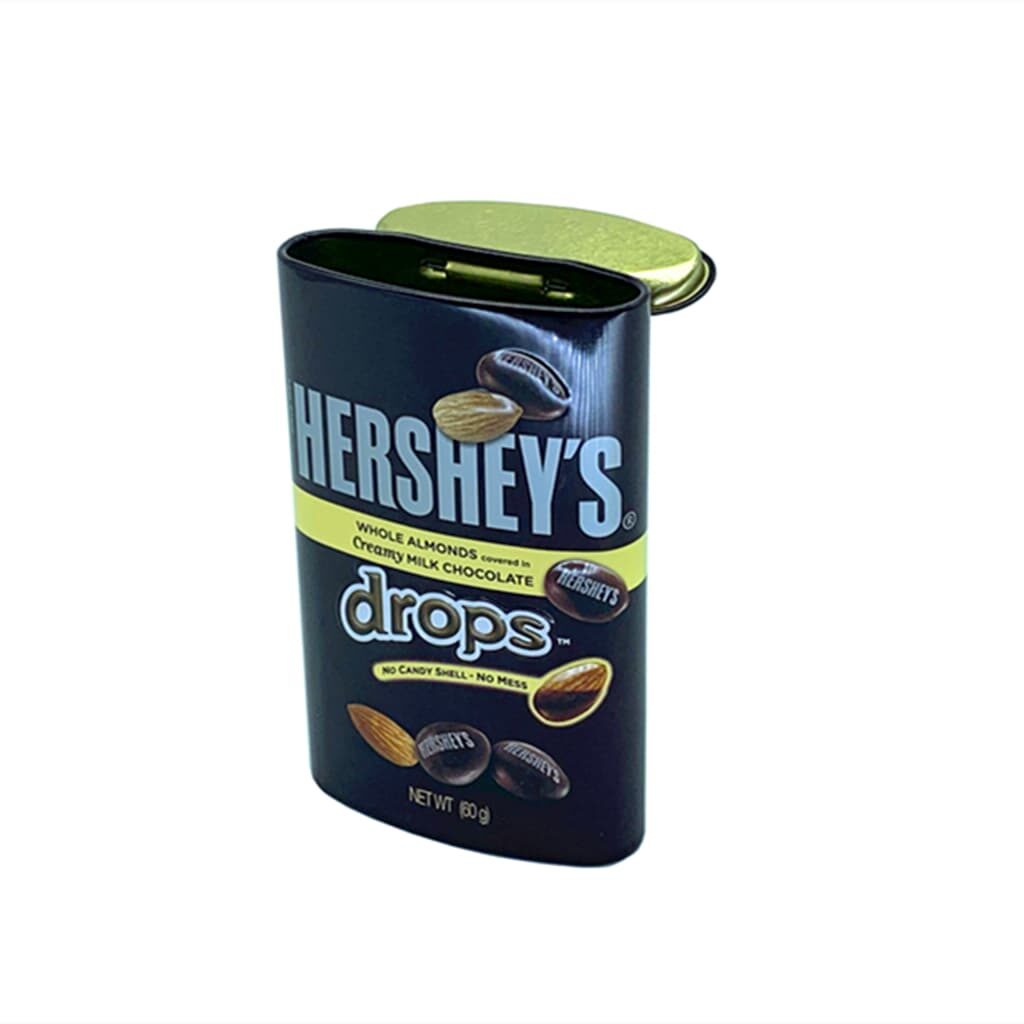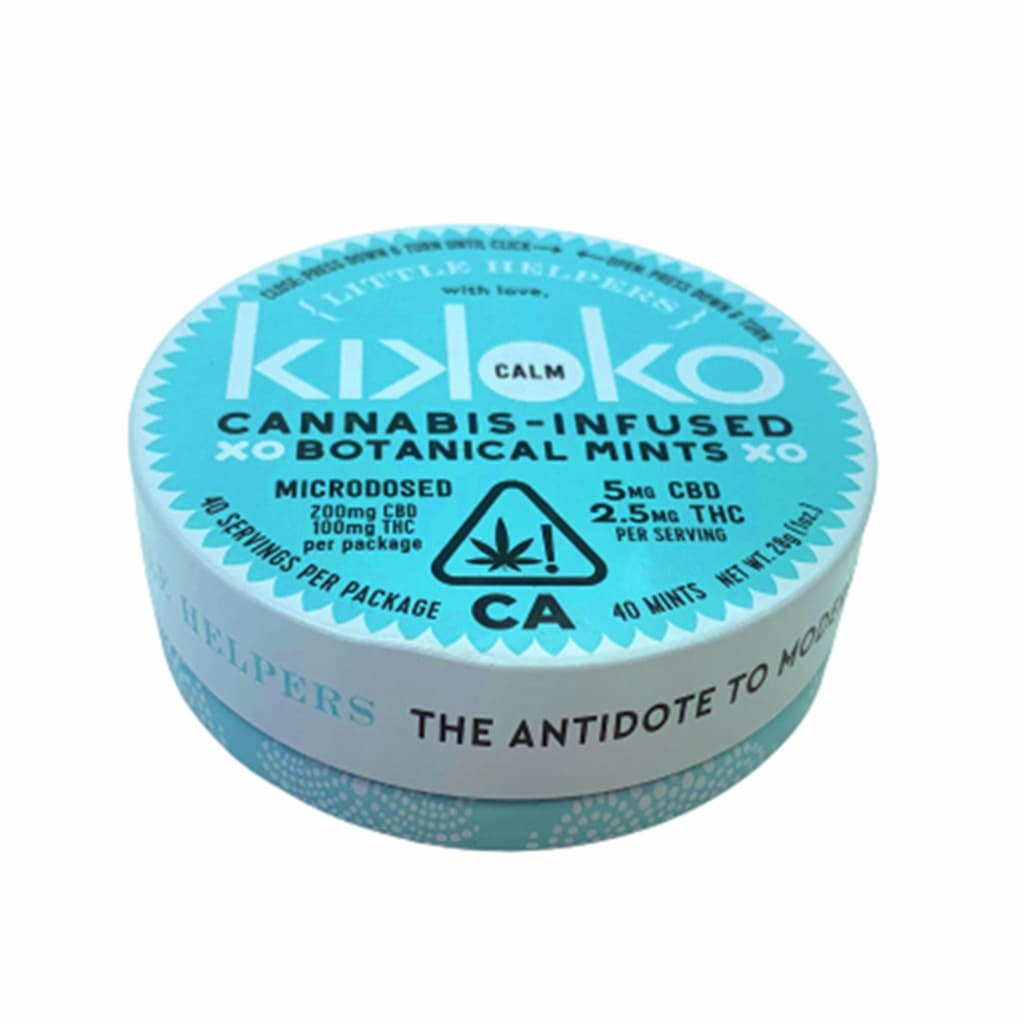 With an increasing demand for quality cannabis products comes a need for unique packaging solutions.  Child-resistant tin is one of the best packaging solutions for cannabis-infused mints and gummies, it features a screw top lid, you need to push the lid downward, then squeeze and turn the lid at the same time until it opens.  This kind of open structure is relatively complicated, and it's difficult for children under the age of 5 to open it. 
Why use metal tins for cannabis-infused mint packaging?
Complicated open structure to prevent children under the age of 5 from opening the packaging.
Metal tins are 100% sustainable and recyclable material in the world
Hermetic seal condition – Seamless tin lid and tin bottom to keep inside gummy fresher longer.
Metal tins can be formed into different shapes with custom printing, to highlight your company logo and variety of artworks demand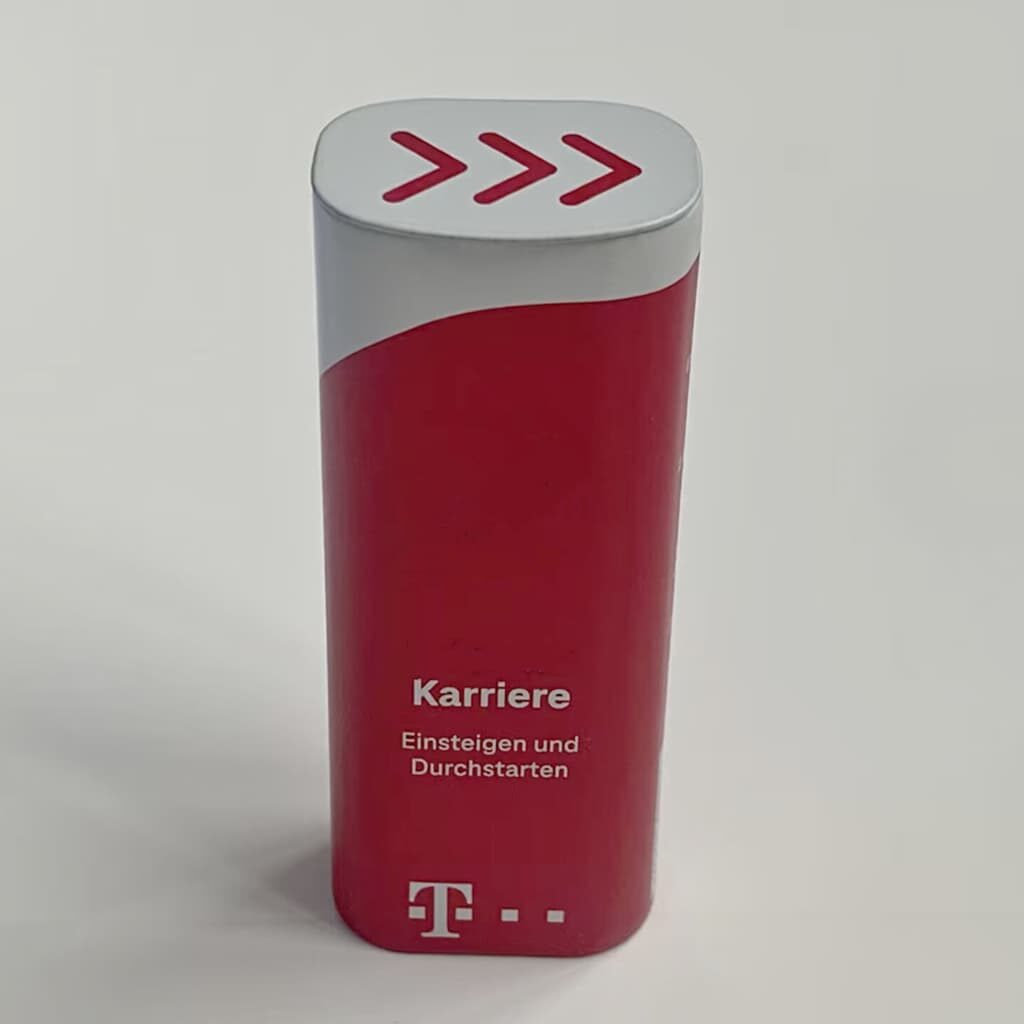 The high quality of printing and manufacturing
The rich, deep color we achieved over a printed white applied at the highest density we ever ran made this tin stand out. We pushed ourselves on color and registered harder than the customer to reach the highest level of quality possible. 
We worked collaboratively with the customer from design and development to steel, coatings, plates, press blankets, inks, and coatings. There are numerous components that go into the printing operation, and having the best of these definitely aids in the success of confectionery packaging.
Automated Mint Tin Production Lines
At Tinshine, we strive to be the best and reduce mint tin costs in every aspect.  Through automation, we have been able to increase efficiency, shorten lead times, and contain costs, ensuring that our clients receive the best value.
One of the most significant benefits of our approach is the consistent quality and availability of our mint tins in the competitive marketplace. Through our dedication to innovation, advanced technology, and automation, we ensure that our clients receive high-quality, reliable, and affordable mint tin solutions that meet their branding and packaging needs.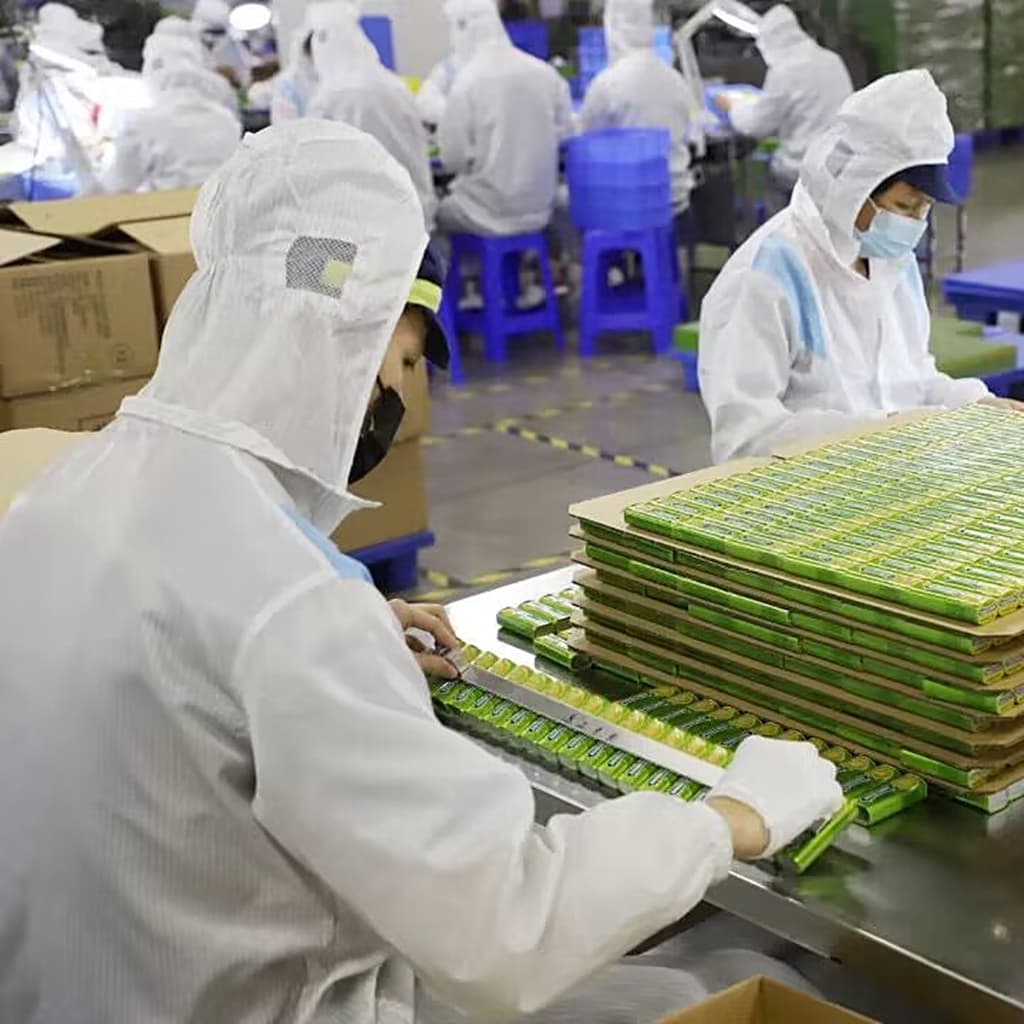 At Tinshine, food safety and quality are always our top priorities. We manufacture mint tins in a dust-free workshop, ensuring that the highest hygiene standards are maintained throughout the production process. 
Also, our factory has food packaging certifications, such as ISO9001, BRCGS, FSSC22000, and SEDEX 4P, demonstrating our commitment to excellence in food safety and quality assurance.
Our tinplate materials are MSDS certified, and finished products comply with international regulations such as 94/62/EC, EN71-3, FDA, REACH, and ROHS. This guarantees that our mint tins are safe for food packaging. 
We implement strict IQC, IPQC, and OQC processes to ensure that every mint tin produced meets the highest quality standards.