If you are looking for the top tin can manufacturers in the USA, this article will help you choose the right tin can manufacturer. China alone has dozens of outstanding custom tin manufacturers. Therefore, deciding which tin packaging vendors or metal packaging companies to partner with can be problematic. This article will give a brief background on the top companies and their products, to save you time and effort in choosing tin containers wholesale in the USA. Look below and read through the article to help you make the right decision.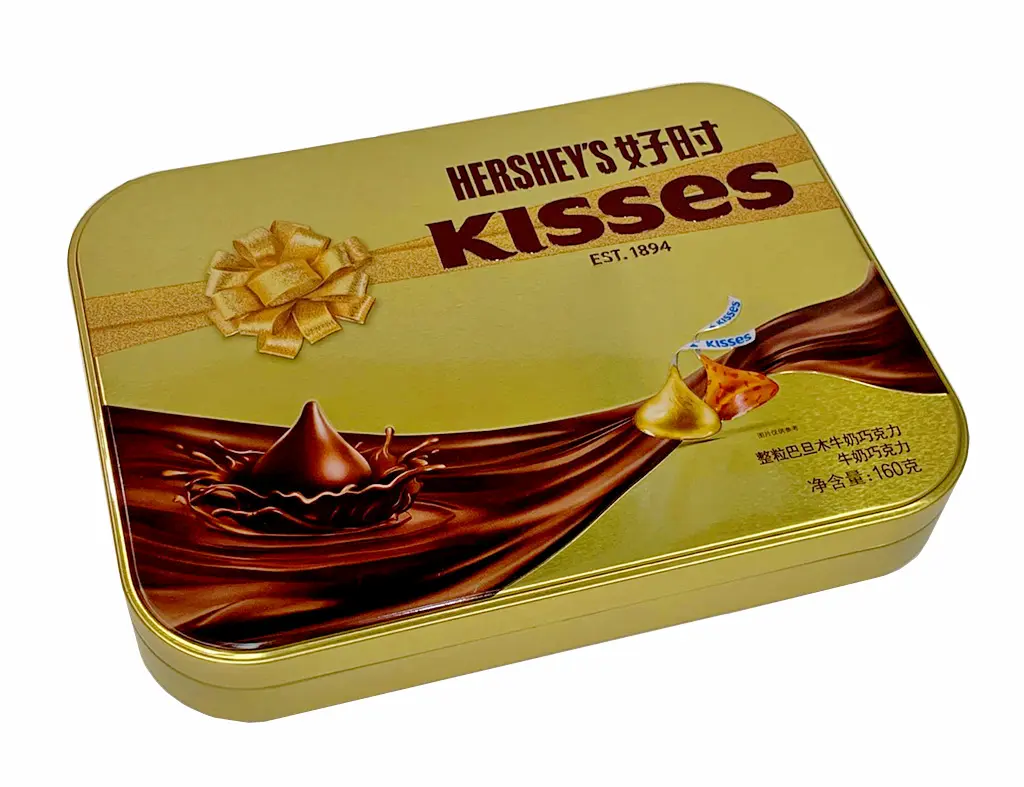 There are a few rules to consider when it comes to purchasing custom tin solutions.
First, you need to find a reliable tin manufacturer who has great expertise in both tin box manufacturing and printing. Many tin manufacturers do not have their own printing technology and facilities to assure maximum visual quality and shelf appeal for tin products.
Also, Sustainability is key. The tin manufacturers should meet the growing demand for packaging solutions that are environmentally friendly.
Finally, innovation and design. Each tin packaging design should fit the needs of the consumer. From appearance to performance, design should be up to standard.
Tinshine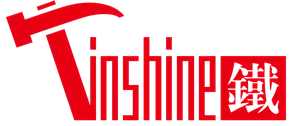 Factory Location: Dongguan, China
Company type: Manufacturer
Number of employees: 1500+
Main Clients: Mars, Nestlé, Estée Lauder, Paco Rabanne, Lancôme
Key Products: Custom tins, Confectionery tins, Cosmetic tins, Luxury packaging
Tinshine has been supplying high-quality custom tin solutions for food, confectionery, cosmetics, and luxury packaging since 2007. This tin manufacturer has received recognition worldwide. Why? Because it easily meets its customers' tin packaging needs. Its tin products are efficient and cost-effective.
Also, its products are unique. The company specializes in custom tin designs and provides different types of tin materials, colors, varnish, and embossing to wow your customers and make them feel special. The factory handles all manufacturing processes under one roof – controlling the costs, quality, and timing of production. In fact, the Tinshine tin factory has had award trust from many fortune 500 companies such as Mars, Mondelez, Nestlé, Estée Lauder, Paco Rabanne, Lancôme, etc since 2012. These recognitions stand as proof of the high-quality manufacturing philosophy.
The company's Main products: are chocolate tins, mint tins, cookie tins, tea tins, candle tins, cosmetic tins, eyeshadow palettes, and luxury wine packaging. Tinshine has Industry-leading Technology and Manufacturing equipment to shorten your production time and ensure quality.
This tin factory has BRC and HACCP food safety certifications in which food contact packaging is manufactured. You are guaranteed to enjoy the product with customizations of your choice. Also, they have 2000 + sets of existing tin molds for clients' free use and to save new mold costs. You can contact them to discuss your design needs and brainstorm better ideas for your projects.
Independent Can Company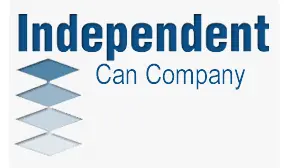 Factory Location: Maryland
Company type: Manufacturer and distributor
Key Products: Custom tins and stock tins
Independent can is among the best tin manufacturer in the world. It always makes every effort and passion to develop decorative tins that meet high standards and requirements. This factory can design, build and install tools to create virtually any size or shape to meet the marketplace demands. Also, they give your tin packaging demands a customized and stock solution.
Independent can is a manufacturer of all types of metal packaging. You can get specialized tin packaging for industries, custom promotional, hermetic coffee cans, infant formula packaging, seamless candle tins, and stock tins. Independent can is the one-stop shop for all that and is certified in all of the facilities in which food contact packaging is manufactured.
This company has the latest metal lithography technology to assure high-definition printing. They have 4, 6, and 9 color printing lines, energy-efficient, high-speed coating equipment, and the latest pre-press and plate-making technology. Regardless of your type of project, you are assured of reliable and efficient tin packaging solutions. So, do not hesitate to check out the specialized metal packaging they have to offer.
Allstate Can Corporation

Factory Location: Carson City, Nevada, and Parsippany
Company type: Manufacturer
Key Products: decorative and industrial tins
Allstate Can is a family-owned domestic manufacturer of decorative and industrial tins. Allstate is a manufacturer that understands its customers' packaging needs and be your best resource for custom and specialty metal packaging.
The company's mission is to build long-lasting, personal service, and high-quality custom metal packaging. They listen and translate customers' comments and ideas into innovative solutions. They understand promotional packaging requires creativity. The materials it uses to manufacture customized tins are high-quality and special.
Allstate Can Corporation manufactures decorative tins for cosmetics, food, coffee and tea, gift and stationery, and industries such as automobile wax, chemical and petroleum products, and printing ink. Considering that the company has had 100+ years of experience in major products, you can get high-quality custom tin packaging with top-tier customer care services.
The Tin Box Company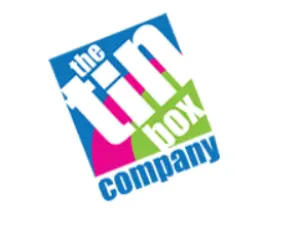 Factory Location: Long Island, NY
Company type: Manufacturer and Distributor
Key Products: Custom Tins, licensed tin merchandise
The Tin Box Company specialized in licensed and decorative tin packaging. The company has the right to produce custom tins featuring all of the most popular characters in the most popular licenses. They have a tin factory in Dongguan, China, and offices in Hongkong and Shanghai.
The Tin Box Company is a one-stop-shop for all kinds of uniquely shaped tins from custom designs to manufacture and sales. With enough experience in licensed brand packaging, No matter what you are packaging- stationery items, candy, cosmetics, puzzles, or trading cards — we have something for everyone. Therefore don't hesitate to contact them and discuss your brand packaging needs. Whatever your fancy-shaped tin needs may be, trust The Tin Box Company to satisfy them.
Conclusion
We can agree that many companies are at the forefront of the industry to come up with innovative tin packaging solutions. From stock tin items to special metal tin designs to evoke different emotions.
However, More is yet to unravel when it comes to the growth of tin packaging. But, with these companies, you will always get the metal tin and printing solution for your requirements.
Contact us today if you want to avoid the hassle of having to vet all these companies, and get a competitive quotation offer.