Luxury packaging makes people remember your brand and helps potential customers understand if your product is right for them.
For brand promotion, packaging is a powerful lever of differentiation in a highly competitive world. But how to find an up-to-date luxury packaging company that will complete your orders according to your business needs and requirements? As we all know a good packaging company can make or break a product today.
We have carefully listed 10 of the most reputable and largest luxury packaging companies according to the latest report. To help guide your decision and give you an excellent foundation.
Crown Holdings, Inc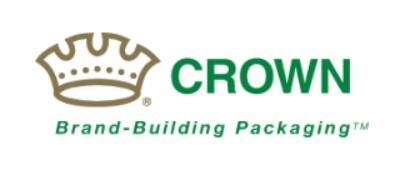 Crown Holdings is a global leader in metal packaging solutions, specializing in premium tin packaging. They manufacture decorative tins that exude both luxury and durability, suitable for a range of high-end products such as whiskeys, wines, spirits, cigars, biscuits, confectionery, and other limited-edition products.
Crown Holdings is an American company that has over 34,500 employees, 200 manufacturing plants, and sales and service facilities in 40 countries. Through investments, expansion, and innovation, Crown Holdings was able to strengthen its foothold in the metal packaging industry with an annual revenue of $12.50 billion in 2022.
GPA Global
GPA is the global leader in luxury innovative packaging. based in North America, GPA Global is a powerhouse in innovative packaging. With 3000+ employees across three continents, they're masters of design, materials, and manufacturing. They serve 70+ global brands in beauty, spirits, cannabis, healthcare, and fine foods.
Cosfibel Group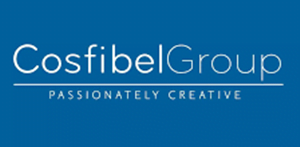 For a decade, the Cosfibel Group has been the biggest luxury packaging company in the European gift packaging industry. headquartered in France and with global service centers in 16 locations, this company has worked with the most prestigious brands in the beauty, wine & spirit, fine food, and fashion industries.
With a wealth of experience in the development of luxury packaging, The Cosfibel group quickly became its clients' preferred one-stop-shop partner, providing tailored and turnkey multi-material boxes, bags, and accessories. You can find these products at Cosfibel, such as:
All kinds of gift boxes
Cardboard Box
Wrapped Box
Metal Tin Box
Wood Box
Eco-designed Box, bag, and accessories
Bag, pouch, and toiletry bag
Cosfibel stays on top of fashion packaging material trends, constantly explores the use and promotion of sustainable materials, and releases two seasons of new designs each year, focusing on materials and product structure to resonate with today's consumers and connect with brands.
PUSTERLA 1880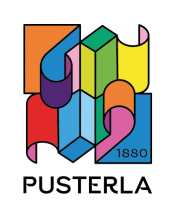 Pusterla 1880 is a 140-year-old luxury secondary packaging company with manufacturing sites across the European Union, North America, the UK, Moldova, and Tunisia and offices in Asia, specializing in the design and production of innovative packs for the luxury drinks, fragrance & skincare, and games segments.
Pusterla 1880 became the first company in the packaging sector in Europe to focus on a sustainable development strategy. Pusteria 1880 understands that making your products look good on the outside is just as important as making them eco-friendly on the inside with recyclable and biodegradable materials. They propose the most natural materials to tailor-made innovative and sustainable luxury packaging for global luxury players. The main packaging materials are below:
Paper
Paperboard
Tin Box
Textile
Wood
Polymers
Bioplastic
Since the end of the 19th century until today, Pusterla has offered exquisite design, development, and production of promotional items and gift packaging solutions, delivering unforgettable user experiences for valued clients. They push the boundaries of creativity, conceive innovative concepts, engage effectively with our customers to gain profound insights into their needs, and continually invest in multi-material technological expertise to provide unparalleled solutions in the market.
IPL Packaging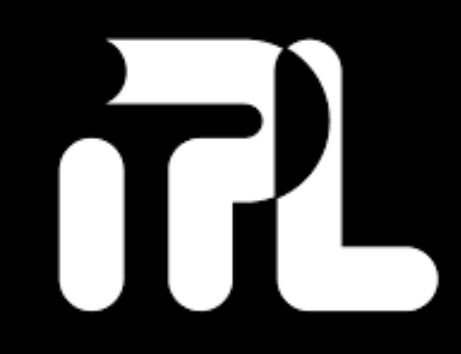 IPL Packaging is an international company that provides end-to-end custom packaging services for the world's most iconic whisky brands. Established in 2000, IPL Packaging has rich experience in exquisitely finetuned processes, manufacturing, and technical know-how to create your luxury wine packaging.
IPL packaging is well known for its top-notch design, manufacturing, and quality in limited edition packaging, they got limited edition winners at the UK Packaging Awards each year. They have sales offices in Hong Kong, the UK, China Mainland, North America, Mauritius HO, and Bulgaria to make your packaging easy. The Luxury Packaging materials they use are as below:
Rigid Box
Gift Tin
Wood Box
Multi-material Box
Accessories
IPL packaging believes luxury packaging is more than a luxury feel for a product. It should be an extension of the brand's desired experience for the consumer. All innovations developed at IPL Packaging go through a process from material selection, design, ease of reuse, sustainability, and cost-effectiveness.
Tinshine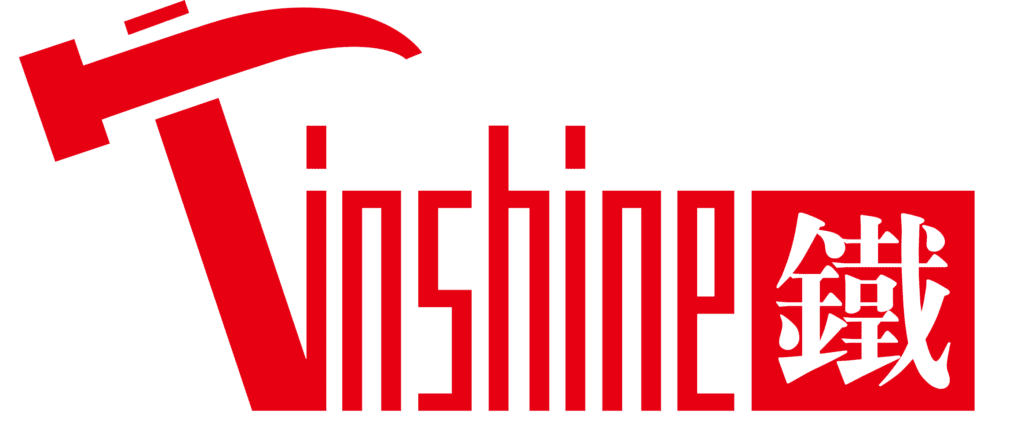 Tinshine is a large-scale tin box manufacturer in China, For the past 17 years, Tinshine has been making luxury tin packaging boxes for some of the world's top luxury brands in various industries. We have provided luxury packaging solutions for renowned names like Johnnie Walker, Estée Lauder, and Paco Rabanne.
Tin is an excellent option for creating customized packaging for high-end products. Many luxury brands preferred tin packaging in the past because of its luxurious appearance and pleasing tactile qualities. Moreover, considering the growing demand for sustainable and recyclable products, tin packaging holds significant importance in today's market.
Tinshine is the number one factory choice for luxury tin packaging.
Hunter Luxury

Hunter Luxury is an award-winning packaging company in the UK. Established in 2001, Hunter Luxury is well-established as a premier global supplier of secondary luxury packaging for the spirits, beauty, personal care, and fragrance industries. Their business model is to provide full-service luxury packaging development and supply for some of the world's most well-known brands. They can find an ideal solution, design it, source it, make it, ship it, and make the business easy for the client.
With decades of manufacturing experience and high-level designs, Hunter Luxury has been successful in creating incredibly precise packaging for its clients.
Prestige Packaging Industries

Prestige Packaging Industries is a French company, that specializes in the design and manufacture of luxury packaging for high-end brands. This company offers custom designs that capture the essence of luxury and span a wide range of sectors, such as fashion, cosmetics, perfumery, wines and spirits, and fashion accessories.
With an unwavering attention to detail and craftsmanship, Prestige Packaging Industries delivers packaging that not only protects but also enhances the perceived value of your products. Your customers will appreciate the quality.
Stolzle Glass Group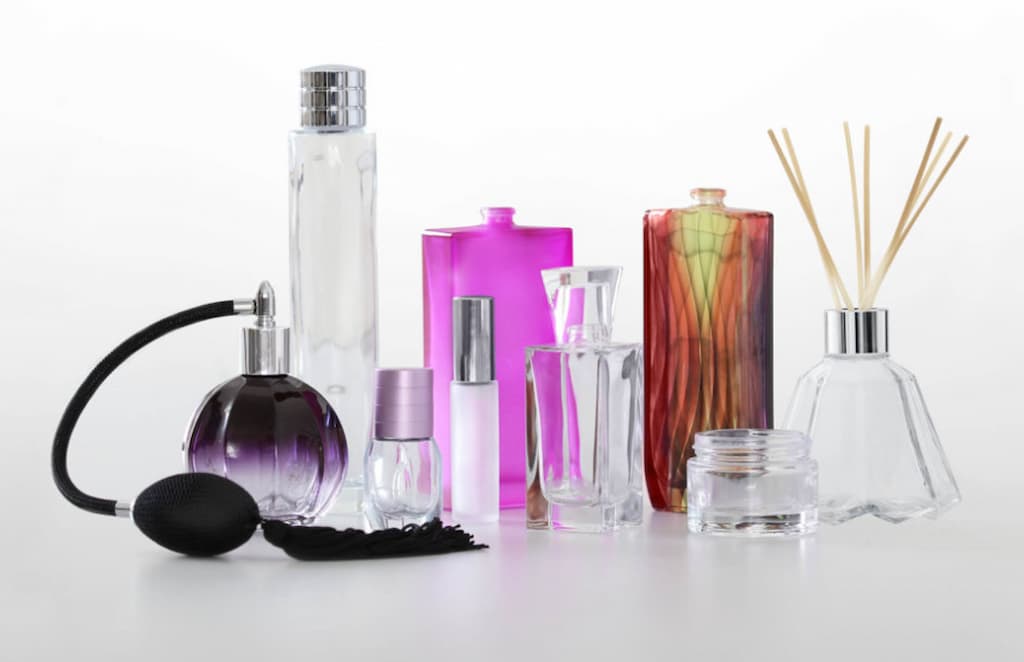 Stolzle Glass Group is a renowned provider of premium glass packaging solutions. They offer beautifully designed glass bottles and containers, perfect for luxury spirits, perfumes, and cosmetics.
Main Benefits: When you choose Stolzle Glass Group, you're selecting packaging that exudes sophistication. Their glassware adds a touch of elegance to your products, elevating them to a new level of luxury.
Keenpac
Keenpac specializes in luxury packaging for the retail industry. They create custom packaging solutions that enhance your brand's visual identity and create a memorable unboxing experience.
Main Benefits: The key benefit of Keenpac is its dedication to design and quality. Your brand's packaging will not only impress your customers but also ensure a positive unboxing experience that leaves a lasting impression.